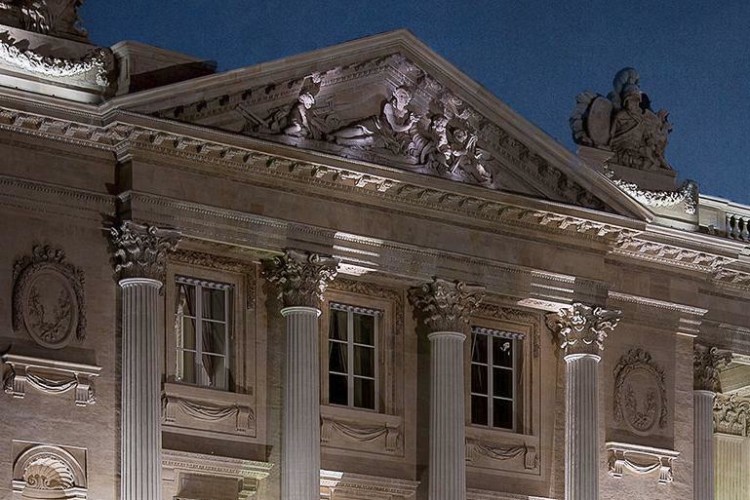 It will be the first time that the hotel has undergone a major renovation since it opened in 1909.
The project involves a complete refurbishment of the 14,000m² building, including entirely recreating the decor and extending the bedrooms. The comfort of guests will be improved with the creation of new restaurants and a basement housing a spa and pool.
The project has been designed by the architect Richard Martinet of Affine Design. The interior design has been entrusted to three decorators, Cyril Vergniol, Chahan Minassian and Tristan Auer, and an artistic director, Aline d'Amman.
The works will get under way this summer and will involve roughly 500 employees. The project will take 24 months, with the reopening of the hotel scheduled for 2015.
Bouygues Construction deputy chief executive officer Philippe Fabié said: "This contract is furtheracknowledgement of our company's know-how when it comes to the renovation of listed buildings. For such projects, we work alongside the best specialised craftsmen in France for stonework, roofing and the authenticrestoration of decors."
Got a story? Email news@theconstructionindex.co.uk