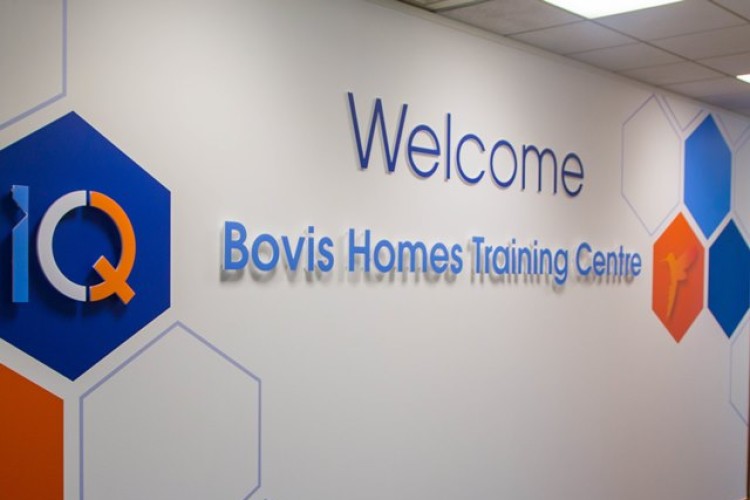 The Bovis Homes Training Centre will act as a focal point for learning and development initiatives delivered by the company for its staff, who work across eight operating regions and more than 100 sites around the country.
"It is rare in the construction industry for businesses to have dedicated facilities like this, but we believe it is an investment that will serve us and our staff well going forward," said head of talent Roger Morton.
Bovis training programmes include company inductions, IT and a range of customer service courses that have been prioritised since the company ran into problems earlier in the year. Bovis has been forced to make provisions of £10.5m for its poor customer service, selling homes that are unfinished and faulty, leaving many unhappy customers in its wake. A Facebook group called Bovis Homes Victims has more than 2200 members.
"Bovis Homes has a proud history of supporting and training our people, going right back to 1936 when the Bovis School of Building was set up, taking one hundred trade apprentices and management trainees," Roger Morton said. "We still offer opportunities to apprentices today and this latest initiative will ensure that we will continue to bring on talent to support the building of the quality new homes that this country needs."

Got a story? Email news@theconstructionindex.co.uk