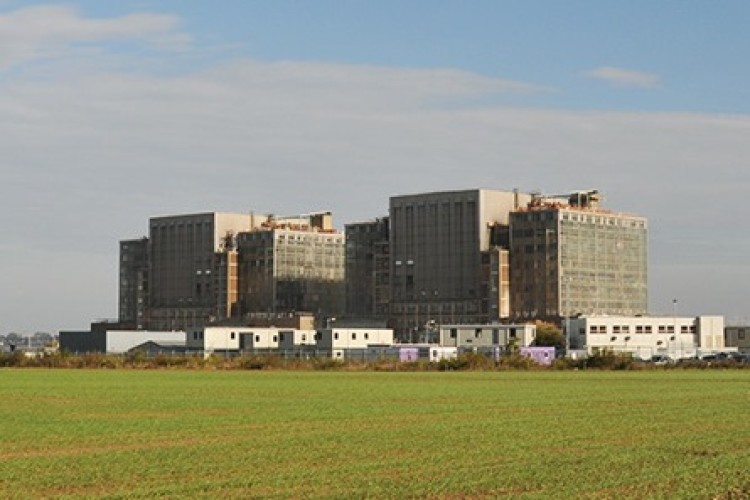 The government has instructed the nuclear regulators to begin the generic design assessment (GDA) for the UK HPR1000 nuclear technology that is proposed for the facility. This is the first stage of the planning process.
China General Nuclear Power Corporation (CGN) and EDF of France had submitted a joint application through their joint venture company General Nuclear System Ltd (GNS) to the Department of Business, Energy & Industrial Strategy (BEIS) in October 2016 to begin the GDA process for a UK version of the HPR1000 nuclear technology. The reference plant for the design is CGN's Fangchenggang Plant Unit 3 in China, which is under construction and on schedule.
The proposed Bradwell project is still at an early stage and requires years of investigative works and public consultation before detailed proposals are produced and a planning application is made.
CGN and EDF have been working together for more than 30 years on nuclear development and construction in China. They have formed a partnership in the UK to build Hinkley Point C nuclear power station in Somerset and to develop Sizewell C in Suffolk and Bradwell B in Essex.
Zhu Minhong, general manager of CGN UK, said: "The robust independence of the UK's regulators is seen across the world as a key strength for nuclear in Britain. This is a quality which we value and respect. CGN and EDF will bring to this enterprise their joint experience in China, Britain and France over many years."
Got a story? Email news@theconstructionindex.co.uk