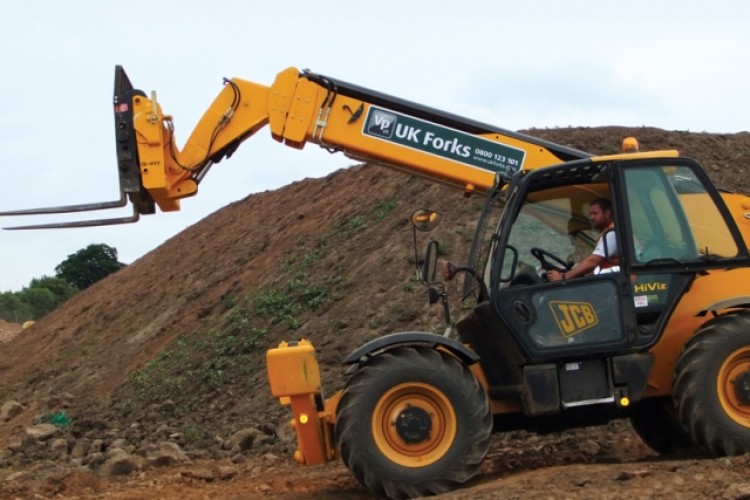 For the year ended 31st March 2018, Vp generated revenues of £303.6m (2017: £248.7m), thanks in part to the acquisition of Brandon Hire in November for £69.2m.
Profit before tax for the year was little changed at £30.8m (2017: £30.3m) but excluding amortisation and exceptional items it was up 16% to a record level of £40.6m (2017: £34.9m). Operating margin was 14.5% (2017: 15.2%), subdued slightly by the addition of Brandon.
Chairman Jeremy Pilkington said: "It has been another year of significant progress for the group underpinned by record profits and the acquisition of Brandon Hire, our largest to date."
Chief executive Neil Stothard added: "The start to the new financial year has been positive. We anticipate that our core UK markets will continue to provide a strong platform for future growth to our UK division.  Internationally we do see some recovery in the oil and gas segment and a supportive Australian economy.
"Our European activities with TPA, Groundforce and ESS Safeforce have a busy year ahead and we look forward to further progress in that region.  International growth will be driven by further development of our TR business and some modest recovery in our offshore oil and gas support services business.
"We continue to drive positive change and development through the whole of Vp and we remain excited about delivering on those initiatives in the new financial year."
Got a story? Email news@theconstructionindex.co.uk