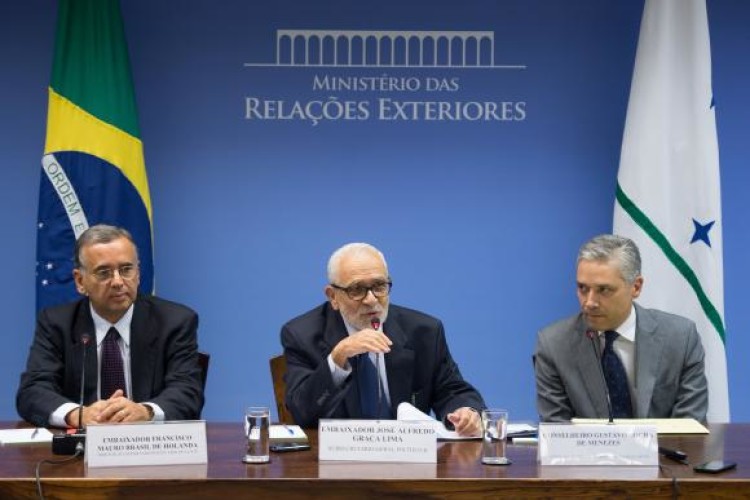 The agreements are being signed as part of the official visit of China's prime minister Li Keqiang and also cover other sectors includinghighways, airports and ports.
The Transoceanic Railway would be a collaboration between Brazil, China and Peru that should allow easier transport of grain and other products from Brazil's Central West to the Pacific Ocean.
"This trilateral cooperation to build a transoceanic railway is an iconic example and will enable us to create an export corridor for Central West grain and animal protein," said the political under-secretary-general of Brazil's Foreign Ministry, José Alfredo Graça Lima.
Asked about what China asked in return for providing such resources to Brazil and potential concerns around China growing its influence over South America, Graça Lima said he sees no "hidden agendas" in the diversification of Chinese investment in Brazil and its neighbours. He added that there was potential for Brazil to benefit from China's expertise in a number of areas including construction and transport.
Got a story? Email news@theconstructionindex.co.uk