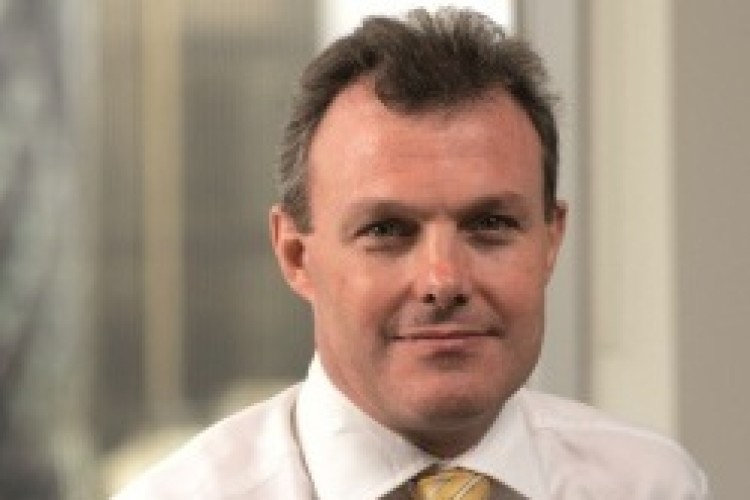 Separately, it has also announced its second €150m (£127m) data centre win in six months in the Nordic region.
ISG  has agreed to acquire a minority interest in ACE, a Brazilian fit-out and refurbishment business with an option to acquire the remaining sharesover a four year period. ACE, which was established in 1990, operates in Sao Paulo and Rio de Janeiro, providing services to both local clients (60% of its activities) as well as international clients.  It employs about 115 staff and, in the year ended 31 December 2012, it reported revenue of £10m and profit before tax of £1.1m.
Under the terms of the acquisition, ISG will purchase an initial 20% minority interest in ACE for £1.9m and will have a circa 12-month option to acquire the remaining 80% of shares in ACE for a maximum consideration of £12.7m, payable over four years.

"We are delighted to have been able to find a point of entry into an exciting new geographic area for ISG, Brazil, the sixth largest economy in the world," said ISG chief executive officer David Lawther. "Our method of entry via an initial minority interest in ACE will permit us to gain a deeper market knowledge and understanding of the business before we exercise our option to acquire the remaining shares over a four year period.  We believe that we will be able to assist ACE's future growth by introducing our international client base and enabling the development of new sectors."
ISG has been appointed as lead contractor on its second Nordic data centre project. The €150m (£127m) centre will incorporate the latest cooling technology and is expected to be the most sustainable and energy-efficient facility of its type in the world.  The win follows another contract for a Nordic data centre of similar value within a six-month period. Lawther said: "Securing a second major data centre project in the Nordics reinforces our global delivery credentials in this highly specialised and burgeoning industry sector.  Our overseas activities are making an increasingly significant contribution to the group and our growing reputation with multi-national blue chip companies will underpin our continued targeted geographical expansion."
Got a story? Email news@theconstructionindex.co.uk