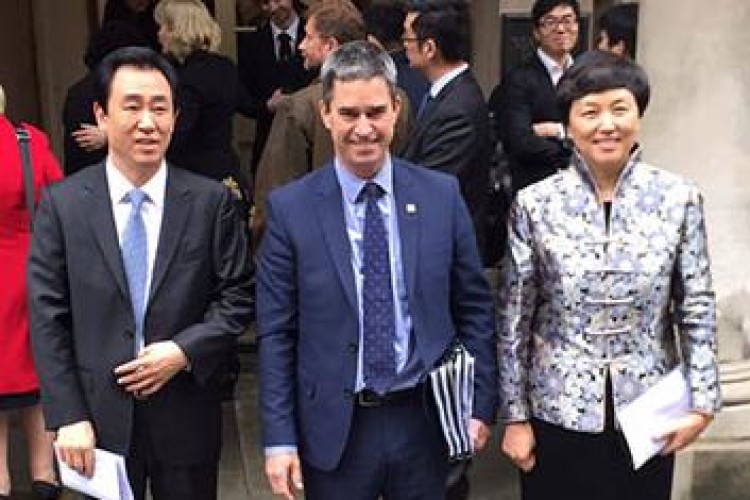 The agreement with Tsinghua University and developer Evergrande covers sustainable urbanisation and is one of seven UK-China collaborations signed at a trade summit during the state visit to the UK of China's president, Xi Jinping.
The £200m research programme will involve the development of a number of demonstration projects in China, a pilot sustainable city demonstration in Danzhou, and a green building demonstration zone in Hainan province.
It will also include the development of green standards and improved processes for planning, design, procurement, construction and management, R & D on new green materials and low-carbon products and technologies and a programme of post occupancy evaluation studies.
Chief executive of BRE Dr Peter Bonfield said: "Our Chinese partners have the ability to affect real change in the built environment. They currently deliver buildings, homes and communities on an unprecedented scale quickly and cost effectively. They will take the learning from this collaborative programme and deliver a sustainable built environment without compromising on cost and speed – something that hasn't yet been done anywhere else in the world. We look forward to playing our part in what will be a transformative research partnership."
Got a story? Email news@theconstructionindex.co.uk