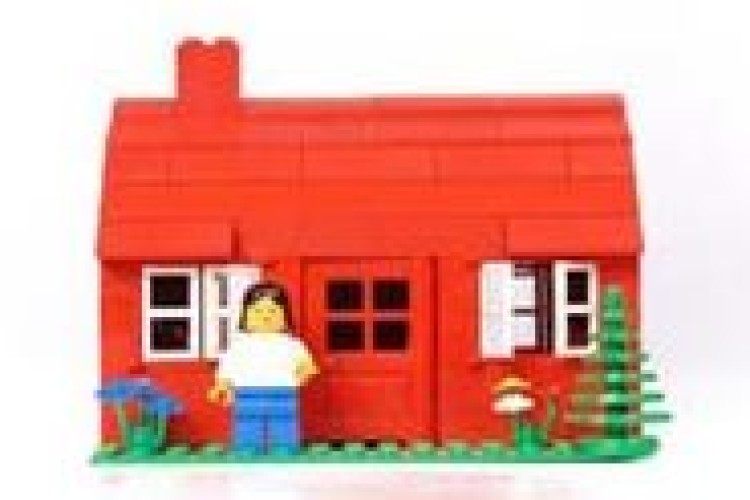 BRE says the voluntary standard would give house-builders the opportunity to differentiate their product by recognising performance beyond minimum regulation and provide increased choice for consumers.
It is inviting all those involved with building houses as well as consumers to have their say on what should be included in the standard.
The announcement comes in the wake of the recent Department for Communities & Local Government housing standards review (HSR) and subsequent proposed changes to the regulatory landscape. These include the dissolution of the Code for Sustainable Homes and the incorporation of some of its elements into the building regulations.
Gavin Dunn, director of BRE Environmental Assessment Methodology (BREAM) said: "We have our own ideas on the critical issues we need to address in future housing delivery – things like resilience to adverse and extreme weather: flooding, wind, overheating; mental and physical health & wellbeing of occupants, resource efficiency, increased biodiversity, low energy, water and maintenance costs and  improved connectivity. It is essential that the industry and homeowners engage with us so we can develop a tool that people and the industry want to use because it provides increased quality and choice for the consumer, and drives innovation and improvements across the housing supply chain."

The standard will be developed for the UK and can be adapted for specific local circumstances. It will use an easy to understand, consumer-focused rating system, Mr Dunn said.
He added: "Our remit at BRE has always been to catalyse positive change in the built environment for the benefit of people, the environment and the economy. In the UK we spend a large proportion of our lives in buildings – we must continue to push for better sustainability and quality in our homes. Look at any other sector – automotive, IT, communications – these sectors are continuously improving their products - why should housing be any different?"
The consultation process is open until 25th July 2014. The standard will be ready for roll out next spring, BRE said.
Got a story? Email news@theconstructionindex.co.uk