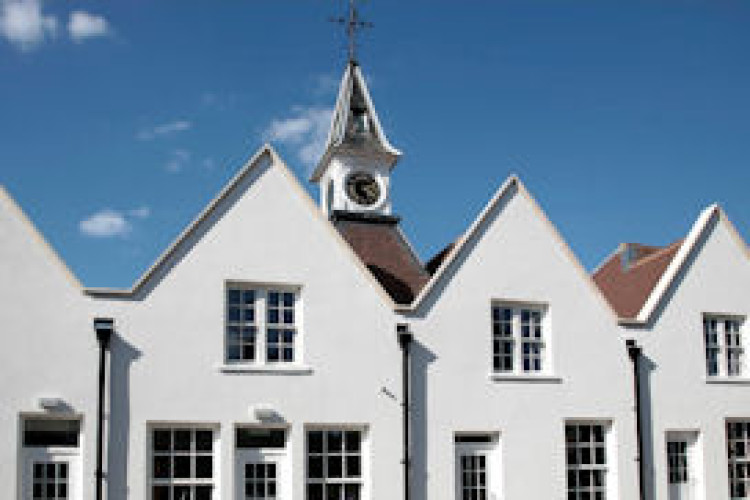 There are over seven million solid wall homes in Great Britain that could benefit from insulation, said BRE. Insulating these types of homes is one of the greatest challenges for energy efficiency policy, but it also potentially offers some of the most significant energy and carbon savings for occupants.
Policies to deliver this work rely on modelled estimates of savings from insulation, but a tool that could measure the heat transmittance through walls would mean savings could be based on robust and accurate data, said BRE.
In order to improve the quality and speed of measurements BRE is seeking innovative solutions for rapid and accurate measurement of wall U-values.  The competition runs through to 15 May.  The winning solution will receive up to £50,000 of funding to support further testing and development of working prototypes.
"This competition aims to establish a tool that energy assessors can use to quickly and accurately measure the heat losses," said John Riley, director, housing and energy at BRE. "Accurate measurement allows us to find out just how effective interventions have been and base future interventions on robust and accurate data. We are looking for solutions from all kinds of places and we're particularly keen on technology transfer from companies outside the built environment."
Got a story? Email news@theconstructionindex.co.uk