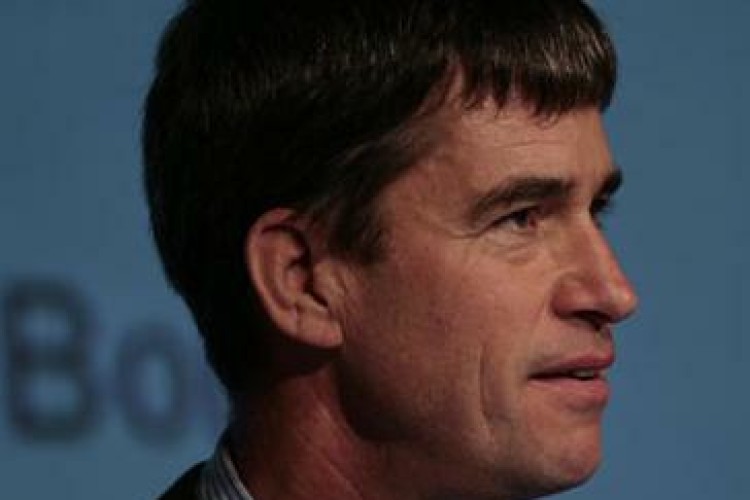 The collaboration is part of a £1 billion programme to drive sustainability in the Brazilian construction sector.
SENAI is a nationwide organisation with responsibility for training in industrial technologies. It is currently engaged in a £1 billion programme of expansion that includes the construction of 23 innovation institutes and 61 technology institutes across Brazil.
BRE's chief executive Dr Peter Bonfield met with the national director of operations of SENAI, Gustavo Leal Sales Filho, to sign a technical cooperation agreement.
As well as helping to develop the organisation's sustainability strategy, BRE will work with SENAI on producing technical and vocational training material that will be offered in the innovation and technology institutes. BRE will also create a bespoke version BREEAM for SENAI so that the new institutes can be BREEAM certified.
"SENAI has allied itself with organisations around the world that can provide the best available advice on improving innovation and sustainability in a variety of industry sectors," said Orivaldo Barros, head of international business development at BRE. "These include MIT in America, the Fraunhofer Institute in Germany, Cambridge University in the UK and many others.

"In adding BRE to this international family of cooperation, SENAI has recognised our world-leading expertise in sustainable construction and innovation for the built environment sector."
Director of operations at SENAI, Gustavo Leal, said: " SENAI is currently developing innovation and technology institutes across Brazil, including one in the area of building technologies. Therefore, this partnership with BRE is most important for SENAI because it will keep us connected to the leading knowledge on the built environment."
BRE's partnership with SENAI follows the agreement signed between the Brazilian and UK governments at last year's Rio+20 environmental summit to strengthen science and research ties between the two countries.
A key output will be the development of a BRE Innovation Park in Brasilia (Parque de Inovaçao e Sustentabilidade para Ambientes Construidos (PISAC)) that will demonstrate affordable, green methods of construction and technologies, and a new research centre within the University of Brasilia.
Got a story? Email news@theconstructionindex.co.uk