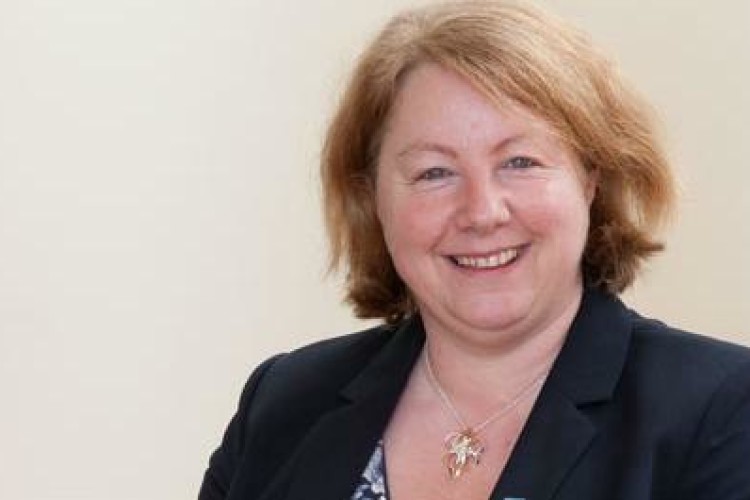 The work on green and low carbon urbanisation that is designed to support the Chinese government's priorities for sustainable development and an improvement in air quality. Air pollution is threatening to bring Beijing to a standstill with pollutant particulate levels more than 10 times the recommended level of the World Health Organisation.
Three key projects will be conducted carried out including  development and trialling of a new post-occupancy evaluation tool for offices, schools and health facilities. It will consider the combined effect issues including air quality, noise, temperature, humidity and lighting and the related impact on productivity and well-being of occupiers. The work will draw upon existing work being carried out across test buildings both in China and the UK.
The partners will also work jointly to validate a Healthy City Index, which assesses the status of a city's built assets in relation to their support for the health and well-being of their citizens. This will build on work both partners have already carried out in this area and signifies a new approach to 'value' in the context of the urban built environment. 

The partners will also conduct a mapping study between China's 3 Star Green Building Standard (currently used on 3% of developments in the country) and international standard BREEAM. The study will help China benchmark their future developments against global equivalents as sustainability standards become mandatory in provinces across the country.
BRE director of research Deborah Pullen said: "This represents a great opportunity to establish a collaborative base of research that will benefit both countries as migration to cities increases in line with significant growth in the global population.  Our BRE Future Cities research programme has been focussed on these challenges for some time – this is a great opportunity to broaden the scope with our new Tsinghua partners."
Professor Yin Zhi, director of Key laboratory at Tsinghua, said: "Both partners have profound professional backgrounds and strong scientific research abilities -  through their joint efforts they will build a long term partnership that strengthens both countries' green, low carbon and urbanisation development."
Got a story? Email news@theconstructionindex.co.uk