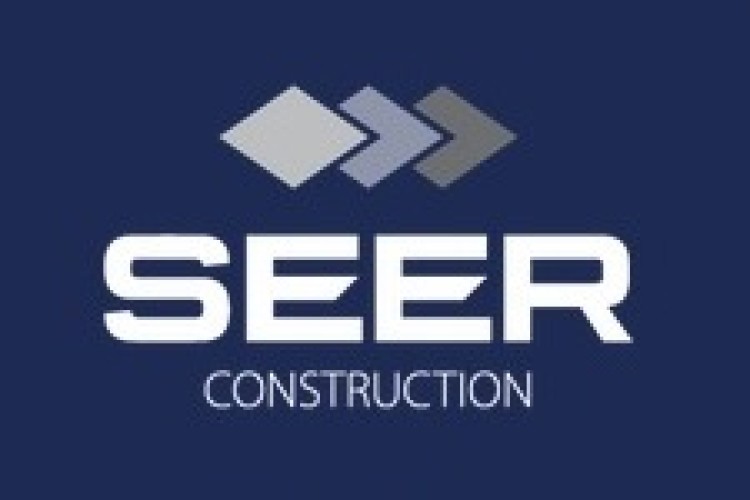 Government inspectors discovered Seer Construction using agricultural tractors illegally to carry construction waste materials to landfill. Both the John Deere tractor and the laden trailer that it was towing were in Seer Construction livery.
Investigations also revealed issues with driver licensing and record keeping.
Traffic commissioner for Wales Nick Jones said that the firm's commercial manager did not appreciate the significant road safety implications of using agricultural tractors for long distances.
"As a traffic commissioner I reflect that slow agricultural tractors are fine when used in farms for agricultural purposes," he said. "But they are wholly unsuitable as a means of circumventing the requirements of regulated heavy commercial goods."
Got a story? Email news@theconstructionindex.co.uk