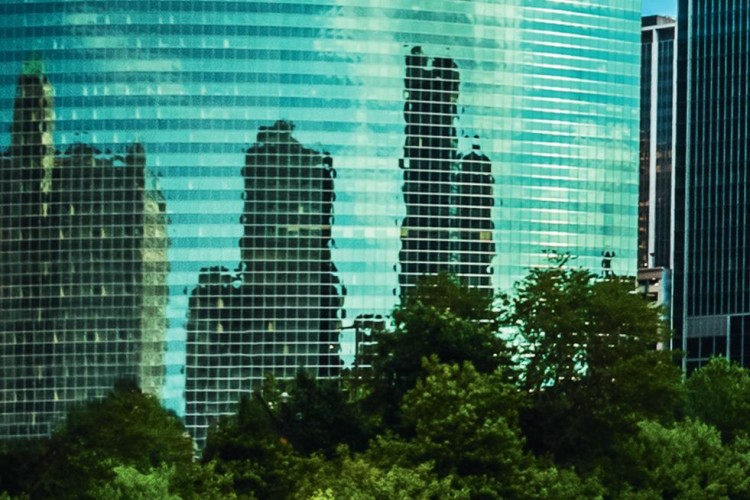 The figures show that BREEAM remains in the lead as the preferred sustainability standard for new and existing commercial real estate across Europe with an 80% share of the market.
The report found that French mark HQE has an 11% stake in the market with US-based LEED and the German scheme DGNB both coming in with less than a 5% share.
The existing buildings certification market has increased by 295% since 2013, with BREEAM in-Use again at the forefront with 80% of the market.
Director of BREEAM, Gavin Dunn said: "The robustness of BREEAM and its demonstrable social, economic and environmental performance benefits means it is significantly outstripping  rival schemes like HQE and LEED. We are also very pleased to see such growth in the existing buildings market, in response to considerable legislative and economic forces, which we believe will continue to drive more work in this area."
The report's authors also highlight how sustainability is now the norm for commercial property. "Over the last few years sustainability moved to mainstream in the real estate industry.  The main driver for the expansion of certified office space is the Corporate Sustainability Responsibility (CSR) agenda adopted in most international corporations," says the report. "Based on CSR-guidelines the companies are committed to lease green office space – verified by a green building certificate. Therefore, landlords are seeking to certify their assets to fulfil the standards of international companies when acquiring them as tenants."
The report can be downloaded from the BRE website (link opens in new tab).
Got a story? Email news@theconstructionindex.co.uk