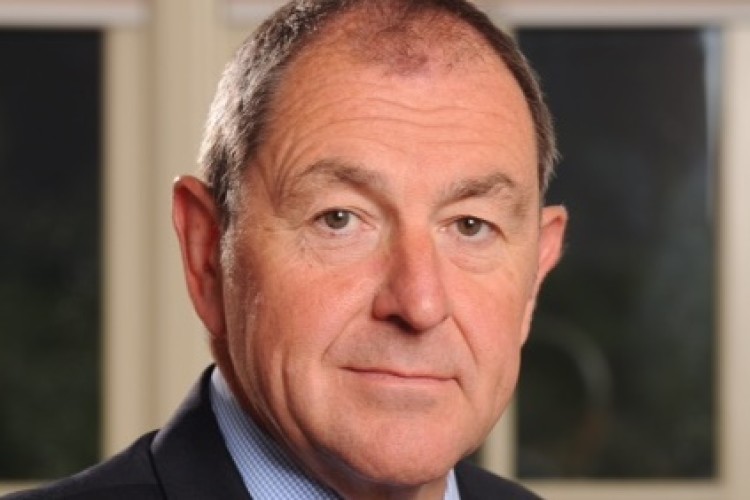 Steve Tagg was until recently organisation & human resources director at Aggregate Industries, where he spent 21 years in senior HR roles, 18 of them on the executive committee. At Breedon, he re-joins his former colleague Pat Ward who moved from Aggregate Industries to become Breedon chief executive in January 2016.
Prior to AI, Mr Tagg worked in HR in the mining industry with British Coal.
Mr Tagg will take up his new role on 23rd May. He will join Breedon's executive committee and in addition to his HR responsibilities will also oversee group safety.
He will play a key role in the integration of Hope, which will transform Breedon into the UK's largest independent building materials group with more than 2,000 employees across England, Scotland and Wales.
Breedon group chief executive Pat Ward said: "Steve is an exceptionally skilled HR professional with an outstanding track record in our industry and we're very fortunate that he's agreed to join us. I look forward to working with him to create a world-class, safe working environment for all our people, drawing on best practice from both Breedon and Hope.
"Steve will be focusing particularly sharply on raising the bar in our training and development programmes, as we strive to give all our colleagues the expertise and tools they need to excel at their jobs and achieve their full potential."
Got a story? Email news@theconstructionindex.co.uk