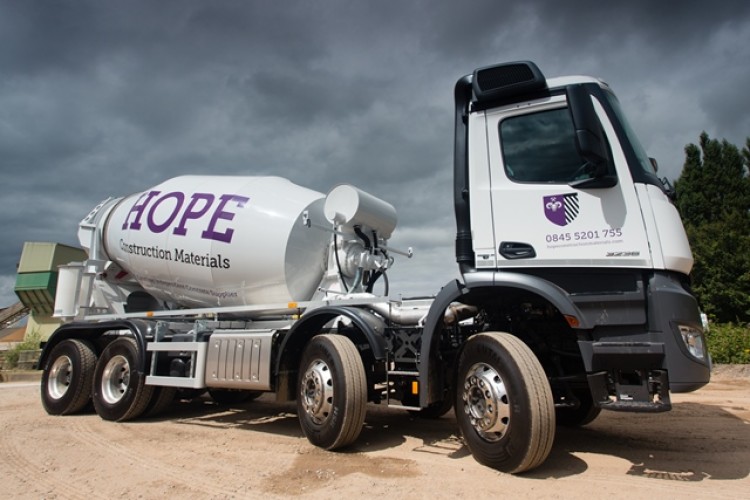 The CMA said that it will "consider in detail whether to accept undertakings offered by Breedon instead of carrying out an in-depth merger investigation".
Earlier this month, the CMA announced that Breedon's agreed acquisition of Hope could give rise to competition concerns in relation to 27 ready mixed concrete (RMX) sites. 
The CMA told Breedon to come up with a quick solution or face a major investigation of the proposed merger.
Breedon proposed selling 14 RMX sites to an upfront buyer approved by the CMA. In response the CMA said that it had "decided that there are reasonable grounds for believing that the undertakings offered by Breedon, or a modified version of them, might be accepted by the CMA".
The CMA now has until 23rd June 2016 to consider whether to accept the undertakings, or a modified version of them, although the CMA may decide to extend this deadline to 25th August 2016 if it considers there are special reasons for doing so.
As part of this consideration process, the CMA will undertake a public consultation on whether the proposed undertakings are sufficient to address the competition concerns.
Breedon said that it welcomed the CMA's announcement, adding: "The company fully expects to be able to finalise the required undertakings to the CMA's satisfaction and complete the required divestments in the near future, paving the way for completion of the acquisition later this summer."
Got a story? Email news@theconstructionindex.co.uk