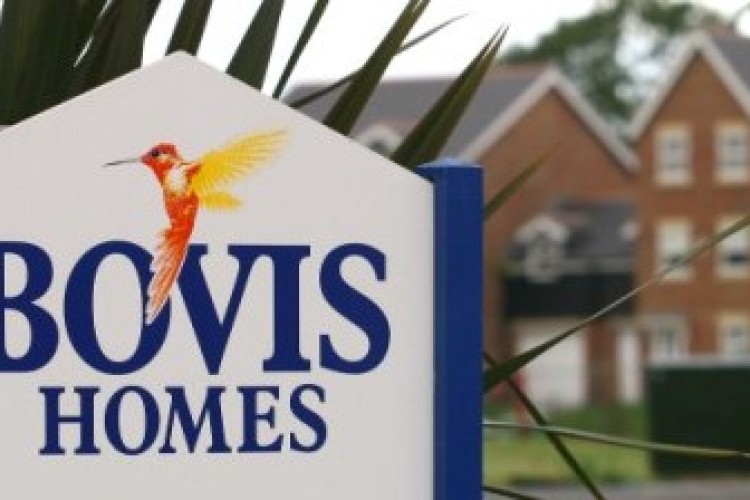 Although there was a temporary hiatus in sales activity in the weeks after the EU referendum, it was not enough to knock the business off course. Reservations in place to achieve unit sales growth of more than 5% on 2015 and the average sale price is up 10%.
Chief executive David Ritchie said: "Another year of both growth in volume and increase in average sales price is expected to deliver record revenues for the group in 2016.  As a result, we are on track to deliver increased profit and a further improvement in return on capital employed, in line with our expectations.
"We continue to trade well, drive production across all our sites, invest in our people and acquire high quality land outside London.  Housing market fundamentals remain supportive despite greater market uncertainty and we continue to manage the business through the cycle to deliver sustainable shareholder returns."
However, there are warning signs: "The availability of labour remains a constraint on activity across the sector and whilst our sub-contract cost inflation rate has moderated since the second half of 2015, we continue to see market cost increases."
Got a story? Email news@theconstructionindex.co.uk