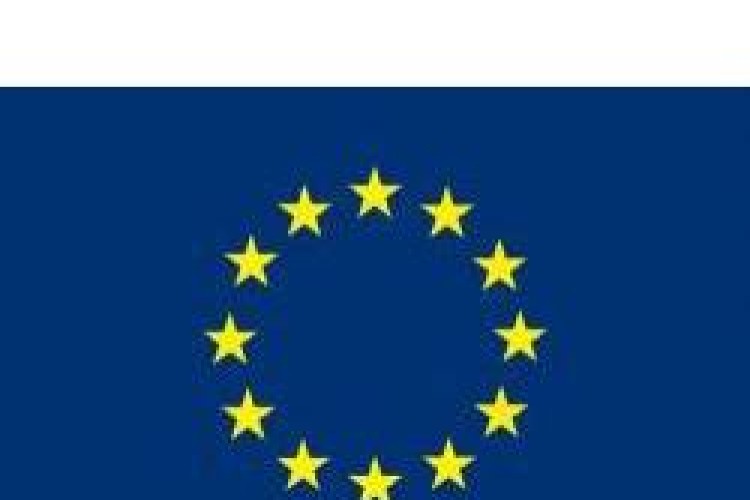 On 23rd June 2016 the people of the UK go to the polls in a referendum on future membership of the EU.
For the construction industry, the big issues include pan-EU competition and access to cheap labour from Eastern Europe.
Mears Group, however, has no operations outside of the UK and few employees from Eastern Europe.
Chairman Bob Holt said: "While uncertainty is never positive for business, Mears does not envisage any significant negative impact from an EU exit, especially given that any exit is likely to be over a number of years.
"Notably, Mears has a very low level of reliance upon Eastern European migrant workers."
He added: "What is perhaps more relevant in the short-term, is that the domestic policy agenda is likely to take a back seat and legislative plans may slow down."
Got a story? Email news@theconstructionindex.co.uk