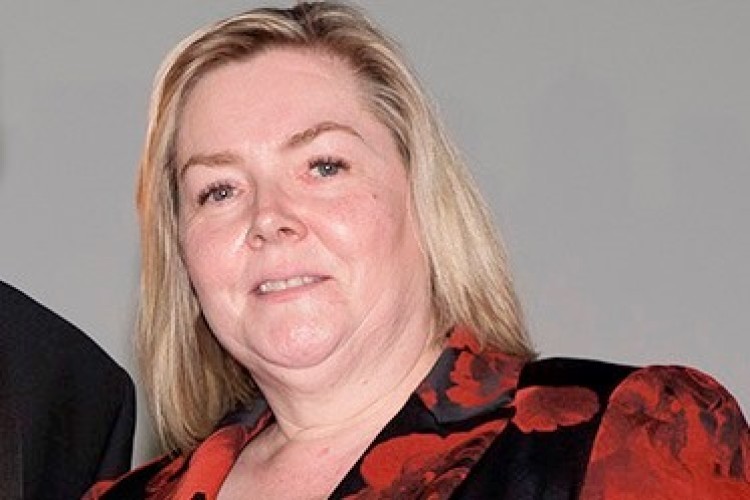 That is the warning from Jacqueline O'Donovan, managing director of O'Donovan Waste Disposal, which provides recycling and waste management services to the construction and demolition industry.
On Thursday 23rd June 2016, Britain votes on whether to remain in the European Union. Polls indicate that many in favour of an exit base their views on a negative attitude to immigration.
However, Jacqueline O'Donovan said that the construction industry relies on the free-flowing pool of migrant labour that the European Union provides.
"One major concern will be the access to labour, without which the construction industry would be unable to function," she said. "As an industry we rely heavily on foreign workers to fill skilled and non-skilled job roles and the current EU principle of free movement makes immigration between member states easy and stress-free."


Ms O'Donovan, crowned 'Outstanding Woman in Construction' at the recent Women in Construction Awards, fears for her own business too. "If we come out of the EU, there is a major concern that our non-UK drivers will be encouraged to move back to their homeland, which will worsen the driver shortage crisis that we are currently experiencing. Foreign labour is vital for the skills shortage. Our skilled individuals could look to move elsewhere apart from their homeland too – such as France, Germany or Spain where free movement would remain intact.
"Then there will be an impact on investment if we leave the biggest trading union in the world. There will be a knock on effect discouraging companies investing in safety technology for their fleet and training for their drivers which is vital for the industry to grow and thrive. There is also worry that the exit will see firms slashing their prices and cutting corners as the work reduces and companies are fighting to get any work that that is available.
"A lack of investment will also be evident in the housing market, which will have a detrimental effect on house prices and the construction sector by default."
She said: "The EU referendum is looming and uncertainty is dominating the debate. That is the one thing I am sure of: if Britain leaves the European Union, there will be a huge amount of uncertainty within the construction sector as we try to figure out what the decision means for our industry."
Got a story? Email news@theconstructionindex.co.uk