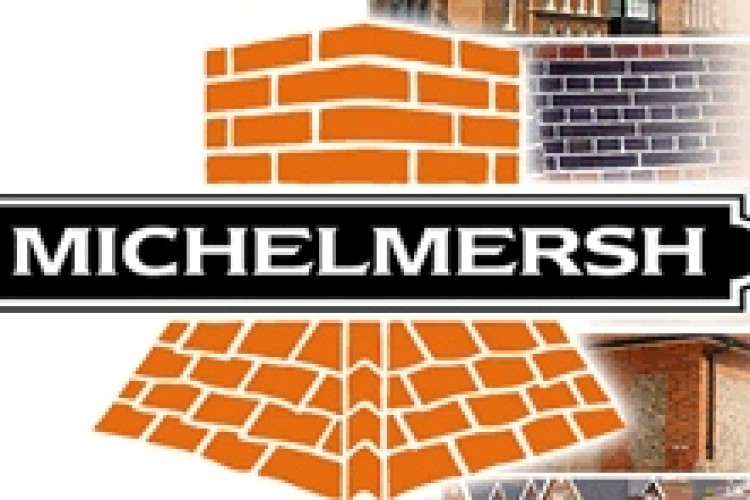 The price realised was up marginally to £347 per thousand (H1 2012: £346 per thousand).
Turnover for the six months to 30 June 2013 therefore increased 10% to £13.1m (H1 2012: £11.9 million).
However, even excluding restructuring costs, operating profit from continuing activities was down 24% to £376,000 (H1 2012: £493,000).

With the £2.2m cost of closing the Dunton brickworks taken into account, the company made a pre-tax loss for the half-year of £2.4m, compared to an £84,000 loss for the same period last year.
Chairman Eric Gadsden said: "Sales revenue in the brick manufacturing market as a whole has been flat in the first six months of the year, exacerbated by the very harsh weather conditions in the early part of the year. While there are some signs of a potential improvement in selling prices, it is difficult to predict precisely when this will occur. However, MBH continues to outperform the brick manufacturing market.
"Based on the trends apparent in the first half, and continuing since, the board expects that the group's revenues for the year ending 31 December 2013 will meet market expectations due to higher activity levels, but at lower than expected selling prices. While there are early signs of price recovery, due to the difficult early months and continued input cost inflation, the board now considers that this recovery will not be achieved in time to affect the group's results for this year, and accordingly the group will now break even for the full year, before losses from the discontinued business of Dunton, the exceptional restructuring costs and profit on disposal of land assets."
Got a story? Email news@theconstructionindex.co.uk