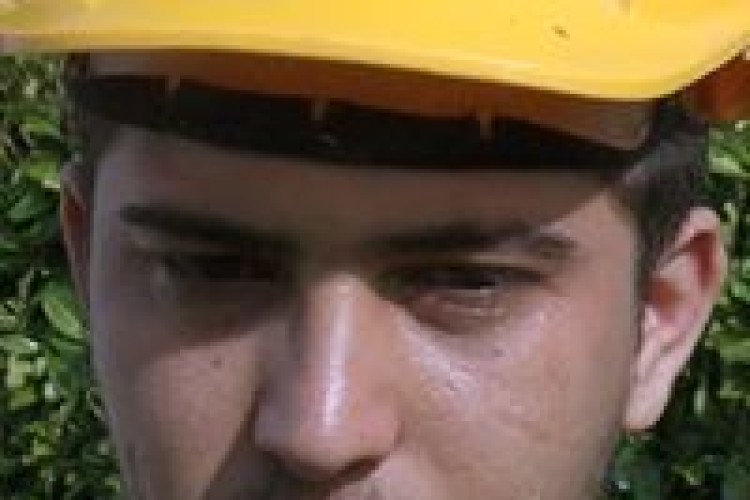 Walid Durani fled Afghanistan in 2012, at the age of 14, after his grandfather was beheaded by the Taliban and he was threatened with the same fate.
After benefiting from an education funded by UK taxpayers over the past five years, he now has a job as an apprentice bricklayer with a small building company in Fleet, Hampshire. Last year he was a finalist in the UK Young Builder of the Year awards.
However, he is now 19 and – despite paying his taxes and being economically active in a trade with noted labour shortages – he is to be deported to Afghanistan, where he knows no one and has no family left there. He has a sister near him in Hampshire but the rest of his family fled to Austria. He cannot join them because he cannot get a passport.
Home Office officials have told Walid that the only way to save himself from being deported is to provide written proof that he is at threat from the Taliban. That has not proved possible, unsurprisingly.
The campaign to prevent Walid's deportation is being led by his employers, Steve and Ruth Beach of Beach Homes Ltd. Their petition is at petition.parliament.uk/petitions/190708
There is also a Support Walid Facebook page.
Got a story? Email news@theconstructionindex.co.uk