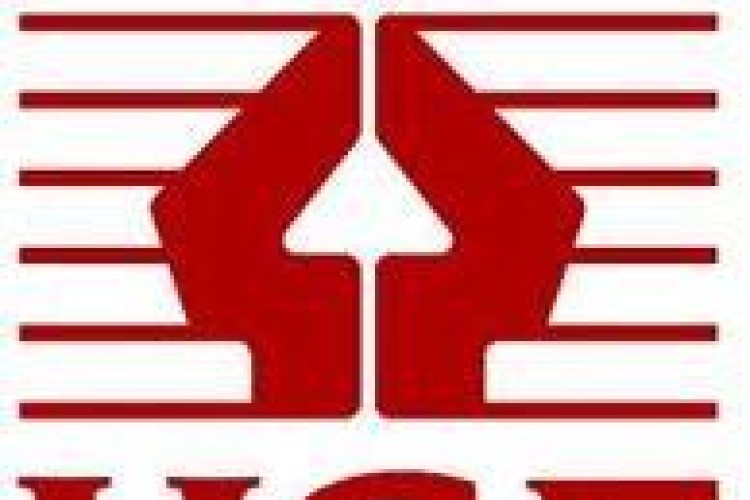 The 29-year-old, from Ryhope, who does not want his name disclosed, was part of a team of workers employed by Brims Construction to carry out the refurbishment of Pearl Assurance House on New Bridge Street in Newcastle when the incident happened on 2 September 2013.
As a result of the fall he fractured two vertebrae and suffered severe bruising, but is expected to make a full recovery.
In a prosecution brought by the Health and Safety Executive (HSE), Newcastle magistrates heard yesterday (13th May) that the worker was on the second-floor roof of the building and frequently had to pass close to two fragile plastic roof lights. At one point he placed an item on one of the roof lights but it fractured, and he fell through, landing on the concrete floor below.
The HSE investigation found that there were no barriers or other safety measures to prevent a fall through the roof lights, despite the fact that a consultant working for the company had recommended they were required. The only precaution was a paper notice attached to the roof lights warning they were fragile, but these had disappeared by the time the incident happened.
After the incident the company erected scaffolding fencing at each roof light without impeding any other work.

Brims Construction Ltd, of Austin Boulevard, Quay West Business Park, Sunderland, was fined £6,000 and ordered to pay £690 in costs after pleading guilty to breaching Regulation 9(2)(a) of the Work at Height Regulations 2005.
HSE Inspector Martin Smith said after the hearing: "This incident could easily have been prevented if Brims Construction Ltd had ensured that the fragile roof lights were either covered or effectively fenced off – something they did very easily after the incident happened.
"Instead a worker suffered a serious fall that could have cost him his life and he was lucky to escape with what were still serious injuries.
"The significant dangers of death and serious injury associated with falls from height during construction work are well-known in the industry and working near fragile roof lights without appropriate safety measures in place is simply not acceptable."
Got a story? Email news@theconstructionindex.co.uk