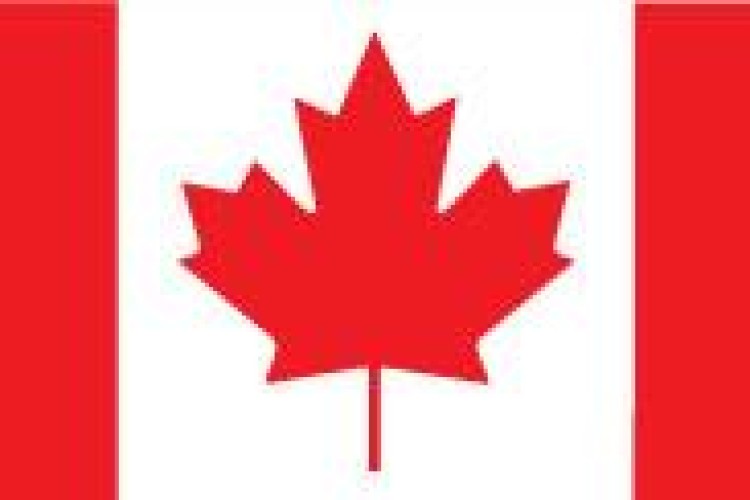 The British Columbia Construction Association (BCCA) is hosting construction-specific job fairs in a fortnight in Dublin and Belfast to serve employers in Western Canada. The western provinces of Canada - British Columbia, Alberta, Saskatchewan and Manitoba - continue to experience shortages of qualified, experienced construction tradespeople – and they're looking to both the Irish Republic and Northern Ireland to fill these jobs.
BCCA's  goal is to source a concentration of highly skilled and motivated candidates for employers in to enable the best fit for available jobs. It said that Ireland has proven to be a good source of skilled trades for several reasons. The apprenticeship training system that aligns well with the Canadian system, it said, and the overall quality of skilled workers is excellent. Many have international experience and are eager to work abroad, with many specifically seeking opportunities to emigrate to Canada.
 Details of the Dublin and Belfast events are at www.workin-events.com (links open in new tabs).
Got a story? Email news@theconstructionindex.co.uk