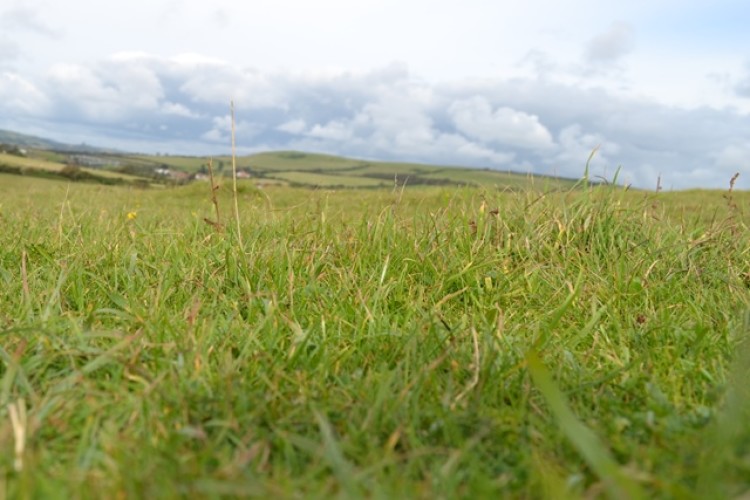 Responding to the government white paper, Fixing our broken housing market, Andrew Jones, leader of Aecom's design, planning & economics practice, said that too much land was currently being protected.
"The absence of a comprehensive review of the greenbelt is a missed opportunity and central government should have been bolder on this issue," he said. "Selected greenbelt sites can play a valuable contribution to the additional supply of new homes. Leaving responsibility for decisions that affect the greenbelt wholly with local authorities plays well to local decision-making, but is unlikely to bring forward new schemes quickly. While the original purpose of the greenbelt is still valid and protection of the most important land must be maintained or enhanced, there are significant portions of brownfield and other low-environmental value land close to transport links within the greenbelt that are ripe for development."
Andrew Jones was more supportive of moves to encourage offsite construction, particularly for urban centres.
"The government's support for off-site construction is particularly encouraging," he said. "Self-build, custom-build and manufactured homes have been effective components of housing strategies in other countries for many years, but success in the UK will be dependent on building a robust supply chain and effectively tackling the challenge of delivering at volume in complex urban settings."
Got a story? Email news@theconstructionindex.co.uk