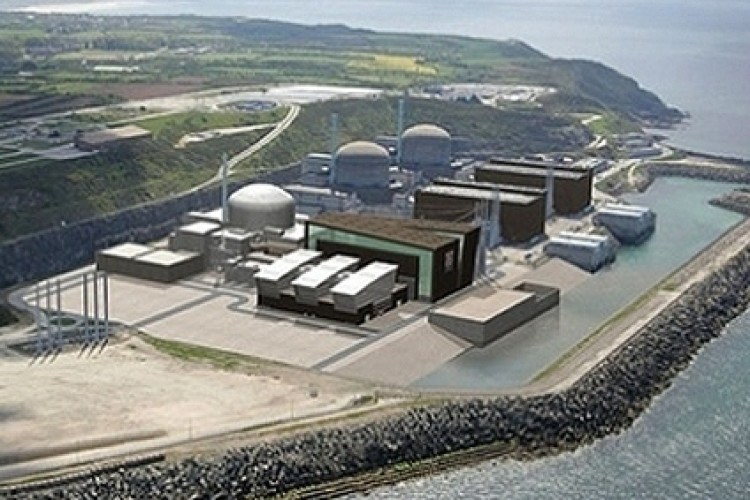 The investigation centres on the controversial Contract for Difference agreement for Hinkley Point C, which sets out a commitment from government the price that EDF can charge for the electricity generated by the plant.
The agreed strike price is £92.50 per MW/hour, which is nearly twice the current wholesale cost of electricity but is fixed for 35 years, rising only in line with inflation.
The Contract for Difference is effectively state aid and the European Commission must consider whether it breaches competition regulations. It has the power to scupper the entire project.
Energy secretary Ed Davey dismissed such fears, however, and said it was all merely routine. He said: "I welcome the investigation and the consultation that will follow which will seek views to enable the Commission to make a legally robust decision. Such investigations on the part of the European Commission are a standard part of the process for interventions that are novel and complex and the raising of doubts, questions or concerns as part of this process is also to be expected.
"Indeed, this is what happened on the Royal Mail, Property Tax on Telecommunications Infrastructure and Nuclear Decommissioning Authority State aid cases, all of which were subject to investigations by the Commission and all of which were ultimately cleared by the Commission.
EDF said: "The Contract for Difference for Hinkley Point C will be the first example of a new kind of agreement to unlock the investment needed for low carbon energy at the best possible price for consumers. As part of a far-reaching reform of the UK energy market, it is right that the European Commission should examine the contract and highlight potential challenges.

"EDF Energy is looking forward to engaging fully with the Commission and interested parties during the course of the investigation."
It added: "This investigation gives the government and others the opportunity to show that electricity market reform in the UK is essential to deliver the investment needed for the country's low carbon energy future at a price that is fair for customers. Without this reform, the investment will not take place. The Hinkley Point C agreement is proof that this reform works to attract the investment needed to secure Britain's future electricity supply."
EDF Energy said in October that the agreement for Hinkley Point C would need state aid approval before a final investment decision can be taken.
The government has also confirmed that Hinkley Point C is eligible for the UK Guarantees Scheme. The Guarantee will be charged at commercial rates in line with state aid rules.
EDF insisted that "the length and intensity of the negotiations has resulted in a fair and balanced agreement which saw the project and its costs opened to independent validation on behalf of the government".
A final decision is expected by summer 2104.
Got a story? Email news@theconstructionindex.co.uk