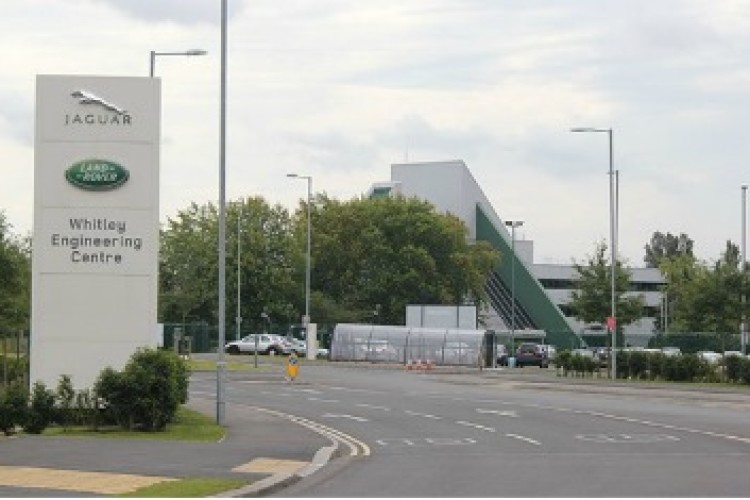 Buckingham Group will construct highway improvements and install utility services to enable a £500m expansion of car maker Jaguar Land Rover's Whitely headquarters campus.
Coventry City Council is procuring the Whitley South infrastructure development contract on behalf of itself, Highways England and Warwickshire County Council as the project consists of three elements: Rowley Road access and roundabout (Warwickshire County Highways); north of A45 Jaguar Land Rover link roads (Coventry City Highways); and the A45 overbridge and A45 Festival Island (Highways England).
The scheme also includes earthworks, utility services, drainage and landscaping.
Coventry City Council had estimated a bill of £20m to £25m for the work, but has ended up agreeing to pay Buckingham Group more than £39.7m.
Expansion of the Indian-owned car manufacturer's research and development facilities will see the development of a 60 acre greenfield plot adjoining its existing Whitley site. [See our previous report here.]
Got a story? Email news@theconstructionindex.co.uk