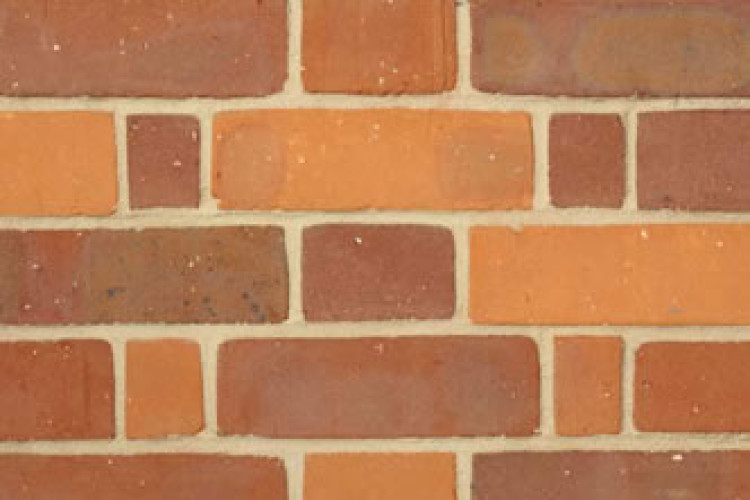 Michelmersh Birck's group turnover increased slightly in 2012 to £24.5m (2011: £24.3m) – despite the 9% fall in UK construction activity – but profits were down to £52,000 (2011: £530,000).
Profits from the brick operations were largely static except for losses incurred at Dunton, the company's smallest and oldest plant, dating back to 1937. The future of the Dunton works, at Ley Hill near Chesham in Buckinghamshire, is now under review.
Chairman Eric Gadsden said: "In 2012, production was cut in order to generate cash from stocks. Whilst the plant achieved its targeted production and cash generation, lower production levels entailed diseconomies of scale and lower profitability. The reduction in profitability at this one site amounted to the equivalent fall in group profit for the year. The fall in profitability has reduced the economic value of the plant which has led to a downward revaluation by £800,000 which has been charged to the revaluation reserve. Dunton has started 2013 reasonably well, at higher production levels to meet demand, but we continue to monitor the position and evaluate alternative strategies now that our planning consent extending the life of the quarry, which includes landfill opportunity, has been finalised."


The company also reports securing planning consent for 185 houses on former factory land in Telford.
Commenting on the overall results, Mr Gadsden said: "Although the southeastern market continues to be active, margins remain under pressure whilst the slow process of industry adjustment to a smaller marketplace continues. Our niche products enable us to continue to maintain turnover.
"We are uniquely positioned and will be able to move our business forwards over the forthcoming period, particularly considering the progress we are at last making with certain of our land sales."
Got a story? Email news@theconstructionindex.co.uk