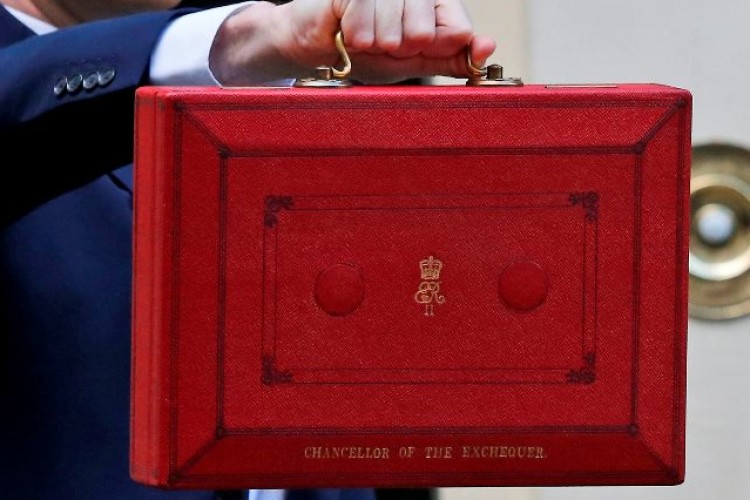 Patricia Moore, UK head of infrastructure at Turner & Townsend, said: "We're relieved at the chancellor's progressive steps to make infrastructure a priority, putting it firmly at the heart of fiscal planning for the long-term.
"The austerity cuts will surprise very few but with current record low interest rates meaning cheap borrowing for government, investing in major rail and road is the counterbalance.
"Future spending on transport projects such as HS3, a new tunnel between Manchester and Sheffield, and upgrades to the M62 and main A66 and A69 roads, will all help stimulate and reinvigorate the economy in the North providing a much-needed boost to jobs and trade.
"This budget is a clear sign that George Osborne means business for the Northern Powerhouse. For far too long, people living and working in the North have played second fiddle to the South, suffering from unacceptable travel delays particularly on the M62, which costs time and money. This long-term investment in vital infrastructure is clear recognition that we need to catch up with continental Europe and be globally competitive.
"But like any major spend on infrastructure, you need effective cost control mechanisms set up or you'll burn through money. Major programmes need the skills, capacity and resources in place to deliver efficiently and each of these new transport programmes must guarantee the best value for money for taxpayer and client."
Got a story? Email news@theconstructionindex.co.uk