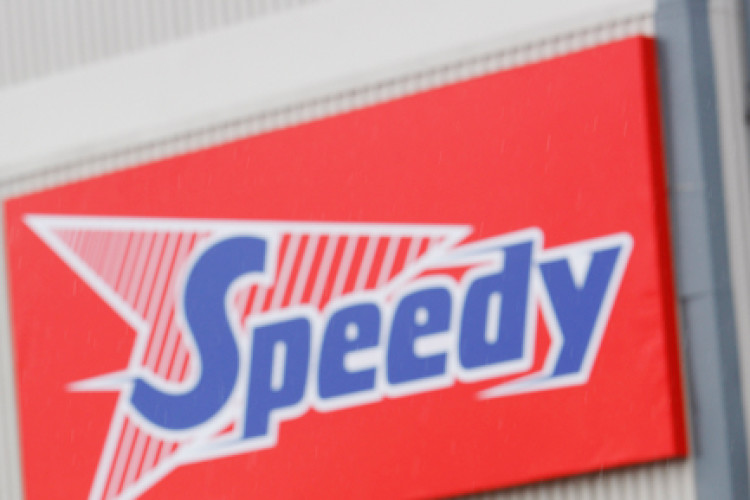 This creates an enormous tax requirement and leaves insufficient funds left for investment.
"Reducing pension contributions and pay freezes will be painful but neglecting our infrastructure risks severely undermining the competitiveness of the UK economy.
"In cutting costs and reducing inefficiency the Chancellor has shown excellent judgement by going some way towards removing the root cause of the problem without sacrificing infrastructure spending.
 "We live in a global age which is characterised by technological advances, increasingly sophisticated communications and a rapidly changing environment. If the UK is to survive, let alone thrive, then we need to maintain capital investment in the infrastructure which supports all of these areas.
"Despite years of economic growth our transport infrastructure is not sufficient, our demand for energy will soon outstrip supply and our communications infrastructure lags behind many of our peers."
Got a story? Email news@theconstructionindex.co.uk