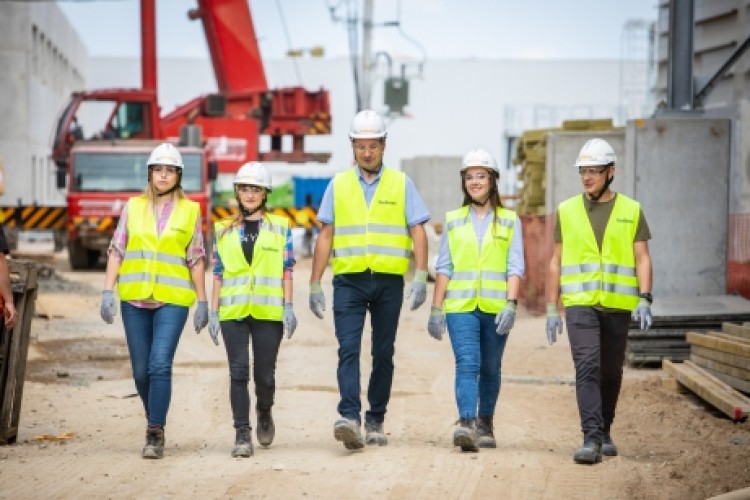 It claims to be first company in the Polish construction industry to introduce an external programme of recommendations, with financial rewards of up to PLN2,000 (£400) up for grabs.
The new employee acquisition system, known as Polecam (I recommend), covers employees in over 50 different specialisations for work all over Poland. Posts include construction managers, works engineers, foremen and track engineers.
"Introduction of this innovative solution is an extension of our system of internal recommendations, which has been operating in Budimex for over two years," said Budimex director of human resources Cezary Mączka. "We strive to employ the best specialists in our industries. In the first half of 2018, we employed almost 100 people out of 240 recommendations. Managers and engineers most often find work through this system. We are the first construction company in Poland to introduce such a solution for external and not only internal recommendations, ie those made by the current employees of Budimex."
Budimex, which is 55.1% owned by Ferrovial, is currently carrying out over 300 construction contracts in Poland and abroad. The value of the project portfolio has increased from PLN4bn in 2014 to PLN10bn this year. At the same time, the Budimex Group has increased the number of employees from 4,500 to over 7,000 people.  
Got a story? Email news@theconstructionindex.co.uk