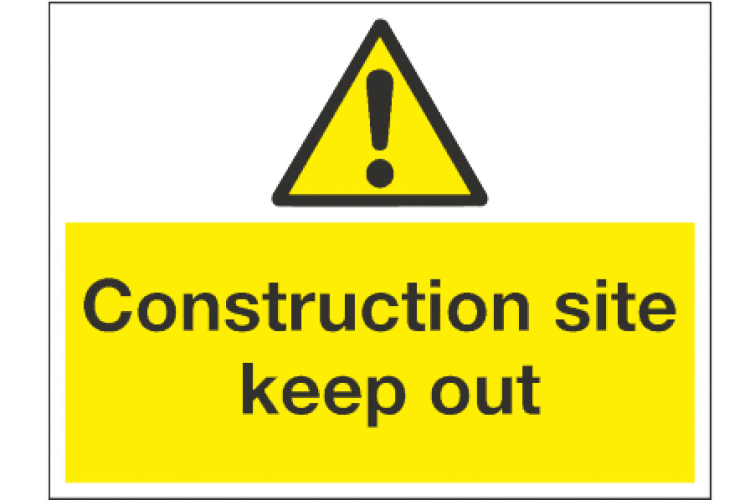 360 Property Limited was the principal contractor for a new-build housing development in Blaina in the Welsh Valleys.
On 21st May 2015, a two year old child gained access to the site and was riding his bike when he fell into a drain, the cover of which had been removed. Fortunately, the child was shaken but not injured.
Newport Magistrates' Court heard last week how, between 22nd January 2015 and 10th June 2015, the site was inadequately secured. An improvement notice was served after site security issues were not addressed, despite a previous visit from a Health & Safety Executive inspector who highlighted concerns.
360 Property Limited was fined a total of £10,000, and ordered to pay £6,668.15 in costs after pleading guilty to two offences under Section 27(2) of the Construction (Design and Management) Regulations 2007 and Section 18(2) of the Construction (Design & Management) Regulations 2015, effectively one offence split by the change in regulations.
HSE Inspector David Kirkpatrick said: "It is absolutely imperative that construction companies adequately secure their construction sites to prevent unauthorised access. Construction sites can contain hazards that children and vulnerable people may not fully appreciate."
Got a story? Email news@theconstructionindex.co.uk