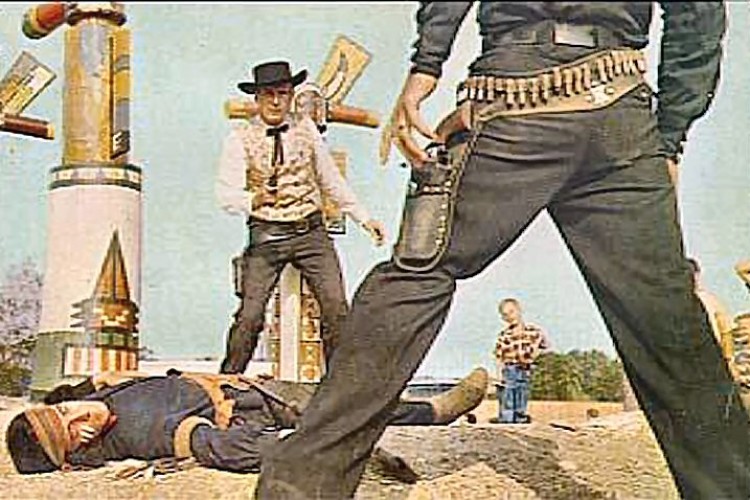 The trade association believes that a licensing scheme for building companies is the only way to rid the industry of cowboys
The FMB commissioned a survey of 491 builders and found that nearly 80% of them liked the idea.
The licensing scheme is one of three proposals contained within a manifesto published by the federation called Raising the bar: A post-Grenfell agenda for quality and professionalism in construction.
The FMB also believes that there should be a mandatory warranty requirement for work that requires Building Regulations approval.

Its third idea is for the introduction of a new voluntary 'general builder' qualification to promote quality and professionalism.
Brian Berry, chief executive of the FMB, said: "Until we introduce a licensing scheme in construction, cowboy builders will continue to run rampant in our industry. Licensing would ensure a minimum level of competence and professionalism and give consumers greater assurance when hiring a builder. Unlike in the US and Germany, anyone can be a builder in the UK. What this means is that we have allowed a significant minority of cowboy builders to give the whole construction industry a bad name. Our latest research shows that almost 80 per cent of our members are so fed up with rogue builders tarnishing their reputation, they are in favour of introducing a licencing scheme. Our research among consumers also shows that one third of home owners in the UK are so anxious about hiring a dodgy builder that they don't commission any building work whatsoever. What's more, the average home owner would spend around £40,000 on major home improvement projects over the next five years if they could be guaranteed a positive experience with their builder. It's time to release this pent up demand for building work through a licensing scheme consumers can trust."
Mr Berry concluded: "Even more important than the economic benefits that would come from increasing quality and professionalism in the industry are the safety benefits. The Grenfell Tower tragedy reminded us of the price paid when things go wrong in the construction industry. Grenfell raised serious questions about standards, regulation and compliance within the construction sector and although we await the results of the Hackitt Review, we want to start a wider conversation about how we can drive up quality and professionalism in construction."
Got a story? Email news@theconstructionindex.co.uk