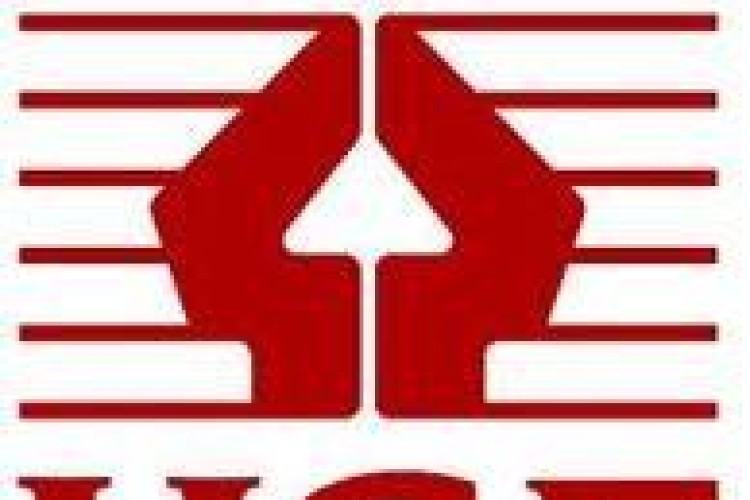 Sandwell Magistrates' Court heard that the HSE made a routine visit to the site of the former Timbertree Primary School in Cradley Heath on 14th January 2015. Finding issues with scaffold and other work at height practices, it sent a letter to the building firm highlighting its concerns.
But Meadowdale Homes, based in Kingswinford, did not respond to the letter.
Two improvement notices were then served on the company ordering the firm to arrange training and to address its work at height issues.
Neither notice received a response. When HSE inspectors returned to the site on 3rd March after the deadline had passed, it found that none of the matters resolved. Further letters over several months were also ignored.
Meadowdale Homes was then 'invited' to attend a taped interview under caution but did not show up. Finally, the HSE prosecuted.

Meadowdale Homes, which is registered at Swinford House, Albion Street, Brierley but trades from Oak farm, Firebrick Works, Oak Lane, Kingswinford, admitted two breaches of Section 33(1)(g) and one breach of Regulation 4 (1) of the Work at Height Regulations. The firm was fined £5000 for each breach (£15,000 in total). In addition, full costs of £1,617 were awarded to HSE.
Speaking after the hearing, HSE inspector Gareth Langston said: "Initially this was a perfectly normal routine inspection, with a few things found that could have been easily resolved.
"The defendant said they didn't respond to the notices because of pressure at work. They admitted not being organised and not taking the matter very seriously, hoping it would go away.
"I'd say to other businesses, it is not a good idea to ignore interaction with HSE, or it could land you in court with a sizeable fine, as Meadowdale has discovered."
Got a story? Email news@theconstructionindex.co.uk