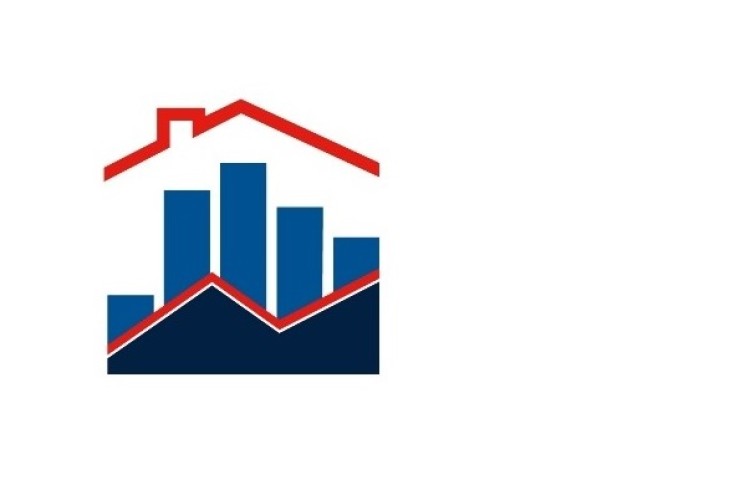 Year on year, Timber & Joinery Products were up by 9.5%, Landscaping was up by 6.9%,   Heavy Building Materials were up by 1.6% and Plumbing Heating & Electrical products were up by 1.2%.
Compared with the previous month, however, all product categories saw sales dip in the holiday month of August except for Workwear & Safetywear, which was up 2.5%.
For the first eight months of 2018, average daily sales were up 3.9% overall compared to the same period of 2017 and the rolling 12-month period saw an increase of 4.8%, driven by Plumbing Heating & Electrical (up 8.7%) and Timber & Joinery (up 6.9%).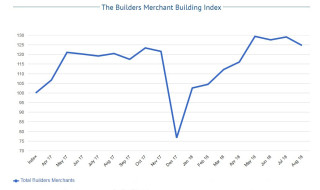 The Builders Merchant Building Index (BMBI) tracks builders' merchants' actual sales to builders and contractors using GfK's Builders' Merchant Point of Sale Tracking Data. The BMBI represents over 80% of the value of the builders' merchants' market.
August's BMBI index was 124.7, with one additional trading day. Seasonal category Landscaping was top (142.4) followed by Timber & Joinery Products (129.3) and Ironmongery (124.4). Ten of the 12 categories exceeded 100. The average sales a day index for August 2018 was 117.6.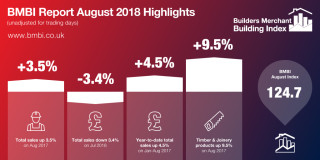 Got a story? Email news@theconstructionindex.co.uk