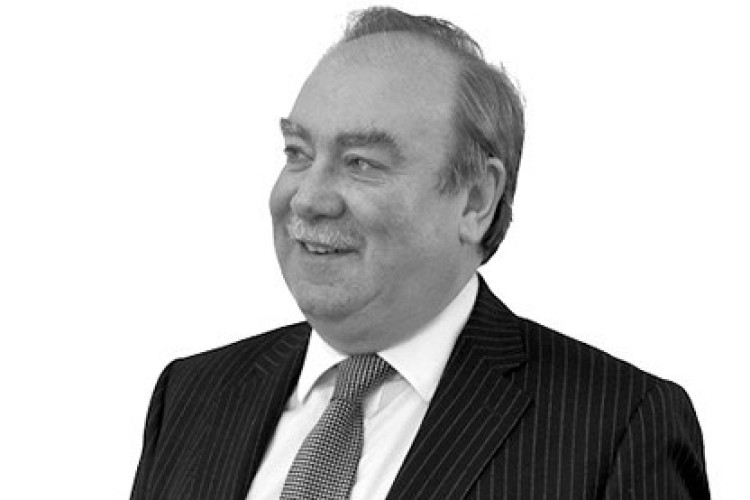 Tony Burton is senior partner of Gardiner & Theobald and becomes the second quantity surveyor to become CIC chairman of CIC after Chris Vickers who had the role from 1996 to 1998. Mr Burton has been CIC deputy chairman over the past year.
He takes over from architect Jack Pringle, managing director of Pringle Brandon Perkins+Will.
On taking his new role, Mr Burton said: "I am personally interested in tackling key issues of concern to many in the industry such as creating a more positive image for construction, addressing the skills shortage and the need for greater diversity of gender and ethnicity."

Another appointment sees Spie UK engineering director George Adams, who is past president of the Chartered Institute of Building Services Engineers, becoming chairman of CIC's new Green Construction Panel for three years.
He said: "Sustainability is key to the social and economic well-being of people in the UK; incorporating rural, coastal and urban environments. This new initiative is a critical opportunity to bring together professional, industrial and academia expertise to collaboratively and openly develop strategies, proposals and learning to inform both government, through the CIC structure, and generate collective and individual thoughts and ideas."
The council also appointed:
Graham Stallwood, a trustee of the Royal Town Planning Institute (RTPI) as honorary treasurer for a five year term (2014-2019)
John Nolan, past president of the Institution of Structural Engineers, as vice chairman for 2014-2016
Sheila Holden, immediate past president of the Chartered Institute of Highways & Transportation, as vice chairman for two years from June 2015
Tim Broyd, vice president of the Institution of Civil Engineers (ICE) as Vice Chairman for for two years from June 2016
Simon Rawlinson, partner at EC Harris, as 'champion for research, innovation & knowledge for 2014-2017
ICE chief executive Nick Baveystock as co-opted member of the executive board as the representative of member CEOs for a three year term.
Got a story? Email news@theconstructionindex.co.uk