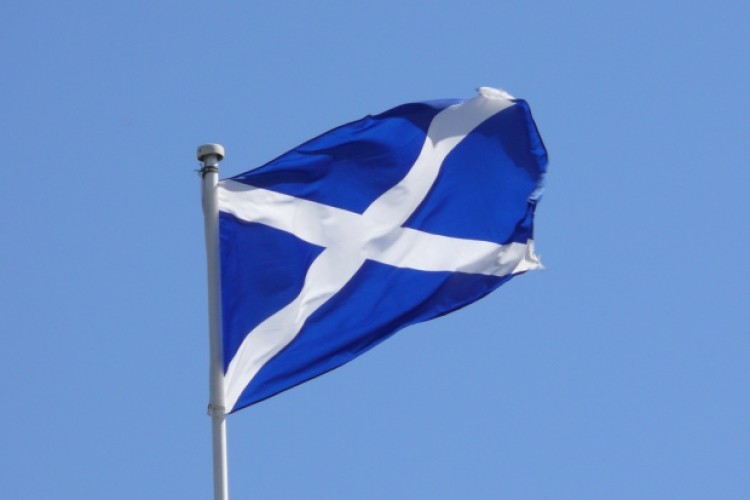 Yesterday a referendum on the question of Scottish independence, 2,001,926 residents of Scotland voted to stay in the UK against 1,617,989 who voted 'Yes' in favour of independence. That made 55.3% for the union and 44.7% for independence.
John Cridland, the director-general of the Confederation of British Industry (CBI), said: "This is a momentous day for our United Kingdom and this result will be greeted by a collective sigh of relief across the business community. Business has always believed that the Union is best for creating jobs, raising growth and improving living standards, and welcomes that the people of Scotland want to play an integral role in this internationally successful partnership.
"As the debate now moves to the question of further devolution, it is important that it does not undermine the strength of the single internal market and it is in the best interests of citizens living in England, Wales and Northern Ireland, as well as those in Scotland.
"Such a difficult campaign inevitably leaves scars which will take time to heal and we now need politicians, businesses and citizens to unite to achieve a better future for all in the UK.

"Now is also the time to rebuild relationships outside the UK to reassure international investors and other partners that we will emerge stronger and more confident in the months and years ahead."
The Scottish Property Federation (SPF) was less excited by the result and just wants an end to uncertainty.  
SPF director David Melhuish said: "The uncertainty over Scotland's constitutional future is now settled and it is important that political certainty is now regained if market confidence is to be secured in the commercial property sector.
"Certainty on the content and substance of the UK political parties' proposals to enhance the powers of Holyrood and a commitment by the Scottish government to work constructively with this process is vital if we are to ensure normal business and investment activity in the wake of the uncertainties expressed during the referendum campaign."
Got a story? Email news@theconstructionindex.co.uk