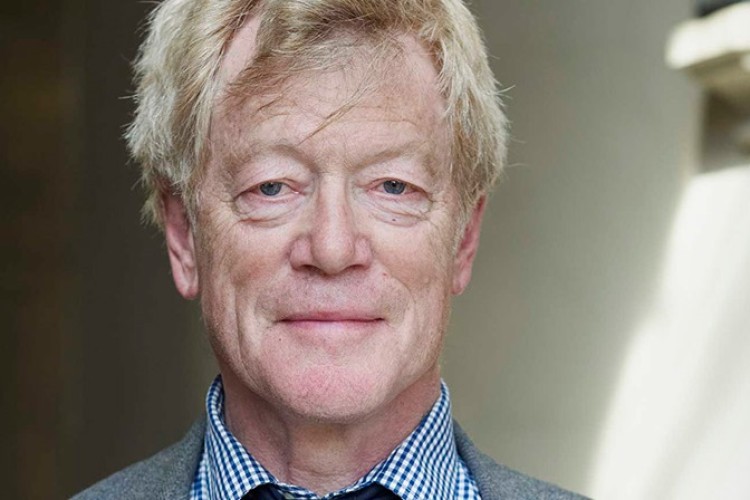 The purpose of the Building Better, Building Beautiful Commission or BBBBC is "to tackle the challenge of poor quality design and build of homes and places".
Its role is to "gather evidence from both the public and private sector to develop practical policy solutions to ensure the design and style of new developments, including new settlements and the country's high streets, help to grow a sense of community and place, not undermine it".
It will report directly to the secretary of state at the Ministry of Housing, Communities & Local Government, who is currently James Brokenshire
Philosophy lecturer, foxhunter and right-wing polemicist Roger Scruton, aged 74, has been chosen by Mr Brokenshire to be the first chair of the commission. Further commissioners will be announced in due course, he said.

Mr Brokenshire  said: "Part of making the housing market work for everyone is helping to ensure that what we build, is built to last. That it respects the integrity of our existing towns, villages and cities. This will become increasingly important as we look to create a number of new settlements across the country and invest in the infrastructure and technology they will need to be thriving and successful places.
"This commission will kick start a debate about the importance of design and style, helping develop practical ways of ensuring new developments gain the consent of communities, helping grow a sense of place, not undermine it. This will help deliver desperately needed homes – ultimately building better and beautiful will help us build more."
As well as reviving CABE, at least in part, the BBBBC also looks very like the Place Leadership Council recommended by architect Terry Farrell in his 2014 review of building design policy for the then culture minister Ed Vaizey.
"Government should establish a Place Leadership Council, with ministerial representation… and public- and private-sector representation to provide a strategy for improving design quality within the everyday built environment and a culture change in favour of proactive planning," he wrote.
Got a story? Email news@theconstructionindex.co.uk