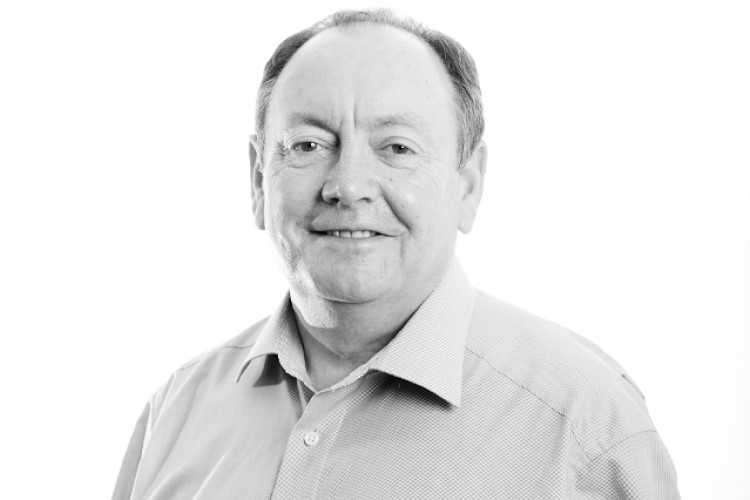 The Yorkshire contractor has posted pre-tax profit of £3.4m for fiscal 2017 (2016: £3.2m) on turnover of £97.7m (2016: £81.3m in 2016).
The company is forecasting a turnover of £103m for the current financial year, with £87m of work already booked for the yera.
Turnover growth is attributed to such projects as the refurbishment of Emerald Headingley Stadium and the regeneration of Stonebow House in York.
During 2017 Caddick also completed phase one of the £100m prime distribution and logistics scheme, Crosspoint33, and began work on automotive projects for Jaguar Land Rover, Hyundai and The Car People.
Caddick Construction managing director Andrew Murray said: "Our strong results are ultimately down to the hard work of our teams on the ground. We are now looking forward to another prosperous year of trading with the foundations already laid for further success."
Caddick Construction is part of the Caddick Group, which also includes Caddick Civil Engineering. Caddick Civil Engineering posts revenue up 9% to £9.3m
Caddick Construction and Caddick Civil Engineering are the operational arms of Caddick Group PLC. Offering more than 38 years' experience across a range of market sectors including commercial, education, industrial, leisure, refurbishment, residential, care, retail, mixed use and fit out, the Group employs almost 500 people.
Group turnover, including revenue from the Moda Living private rental sector joint venture with Generate Land and other property schemes, reached £152.4m for the year to 31st August 2017 (2016: £148.6m) but pre-tax profit slumped to £8.0m for the year (2016: £18.8m).
Got a story? Email news@theconstructionindex.co.uk