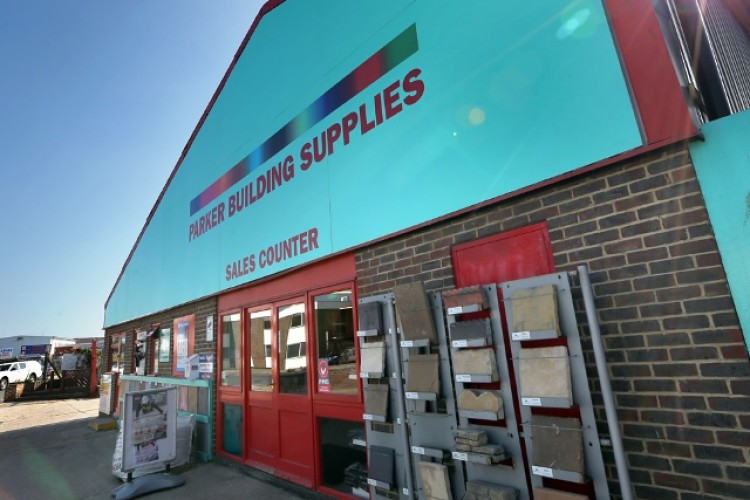 Founded in 1984, Parker Building Supplies has its headquarters in Polegate, East Sussex, and operates from 15 branches across southeast England. It generated revenues of £67m in 2017 and has close to 300 staff.
Cairngorm Capital is a specialist private investment firm that is building up quite a portfolio of companies in the UK building products sector. It also owns timber firms Thornbridge and North Yorkshire Timber, windows and doors producer Customade, and online building products distributor BSO, among others.
This purchase of Parkers was prompted by the retirement of founder and managing director Tom Parker. Parkers' Stewart Pierce will remain commercial director but Cairngorm Capital is adding several new senior managers to the group, led by its operating partner John Declerck as executive chairman.  Chris Maityard and Iain Bell join as managing director and chief operating Officer respectively. They bring experience from companies such as Plumbase, Ridgeons and Wolseley. Stewart Harries joins as finance director.

Tom Parker said: "For 34 years our priority has been to provide our customers with the best building products and outstanding customer service. Parkers has grown substantially and has the potential to achieve much more, so this is the natural point for me to pass the company to new, trusted custodians who can deliver on its future potential. The team at Cairngorm Capital has demonstrated considerable flexibility and integrity in completing this investment. Having a detailed understanding of their plans and knowing the team as I do, I am confident that Parkers is in good hands and will go from strength to strength."
He added: "I would like to thank Stewart Pierce for his support and stewardship of Parkers' in recent years – that Parkers is in a position to complete this transaction and pursue its strategy for growth, is testament to the great company and great team that he has helped me to develop."
John Declerck, the new executive chairman of Parkers, set out his ambitions for the business. "Our goal is to increase our network of builders' merchants over the next five years, to become a leading distributor of building products in the UK," he said. "We aim to achieve this through a mix of acquisitions, new site development and organic growth. We are interested in further opportunities that allow us to fulfil our plans for innovation and growth, to the benefit of our customers, employees and suppliers."
Got a story? Email news@theconstructionindex.co.uk