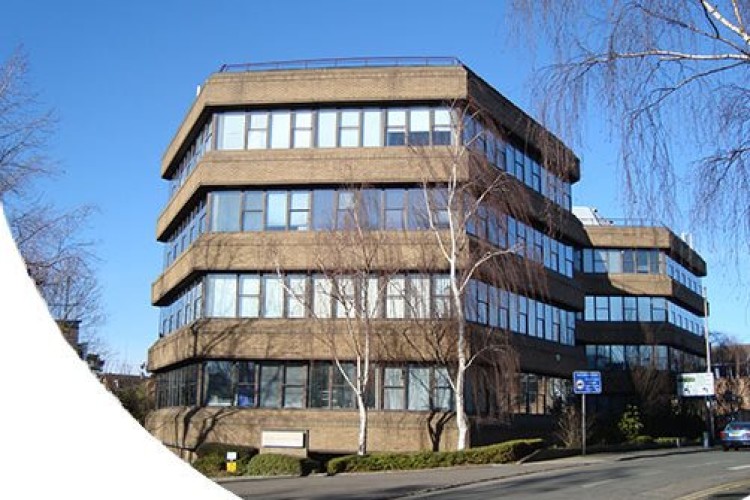 The 1.4-acre site, comprising a 42,000 square feet office building, is being redeveloped by Howard Osborne LLP, a joint venture between Cambridge property company Howard Group and Osborne.
The octagonal-towered Mount Pleasant House, built on Huntingdon Road in the 1970s, forms one of the main gateways into the city centre. It was bought for £10.7m from the Universities Seuperannuation Scheme and is being redeveloped into purpose-built accommodation for St. Edmunds College.
Four new blocks will be built around two south-facing courtyards, housing 199 en-suite student rooms and 74 studios for staff and post-graduates.
Mick George's demolition works are the start of an 18-month construction programme, which is expected to be completed in the summer of 2019.
Got a story? Email news@theconstructionindex.co.uk