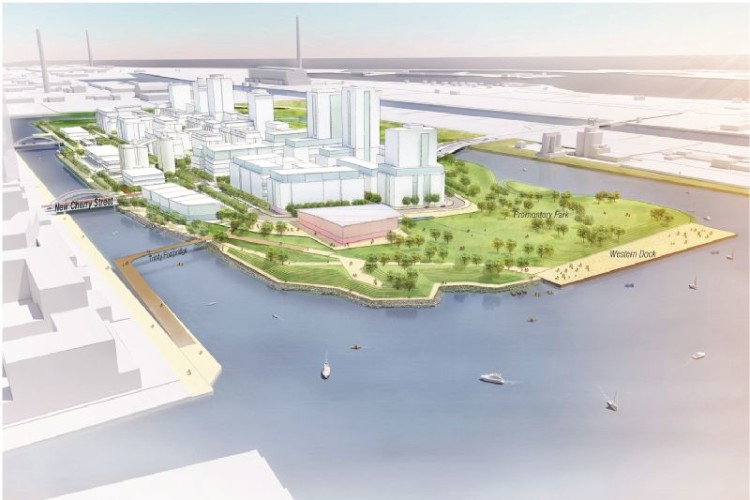 The bilateral agreement will make more than CA$1.1bn (£630m) available under the Clean Water & Wastewater Fund (CWWF). The federal government is providing up to 50%, amounting to almost $570 million, while the provincial government will invest almost $270 million. Municipalities, First Nations and local services boards will cover the remaining costs. Municipalities will also be able to apply for further grants toward their contributions.
The funding for water and wastewater follows an announcement last mon of CA$2.97bn for public transit infrastructure funding in Ontario. The agreements are part of the first phase of a CA$120bn, 10-year programme of investments.
An initial list of 41 approved projects has been published under the new water and wastewater funding programme. The list includes work to:

create a new landmass around the current Essroc Quay in Toronto that will stabilise the area's shoreline under flood conditions;
replace ageing water mains and provide sanitary and stormwater services in Barrie;
retrofit ponds in Brampton to enhance water quality and control erosion;
upgrade the main water line and build a new stormwater treatment plant in Sudbury;
carry out improvements to the Hespeler wastewater treatment plant in Waterloo;
and upgrade to the snow disposal facility in Guelph.
 "Infrastructure is the foundation of the Canada we want to build for tomorrow," said Ontario minister of infrastructure Bob Chiarelli.
Minister of infrastructure and communities Amarjeet Sohi said: "The people of Ontario deserve to know they have clean water, clean lakes and rivers, and water management systems they can trust each and every day. The Clean Water & Wastewater Fund will help maintain that trust by investing in municipalities."
Got a story? Email news@theconstructionindex.co.uk