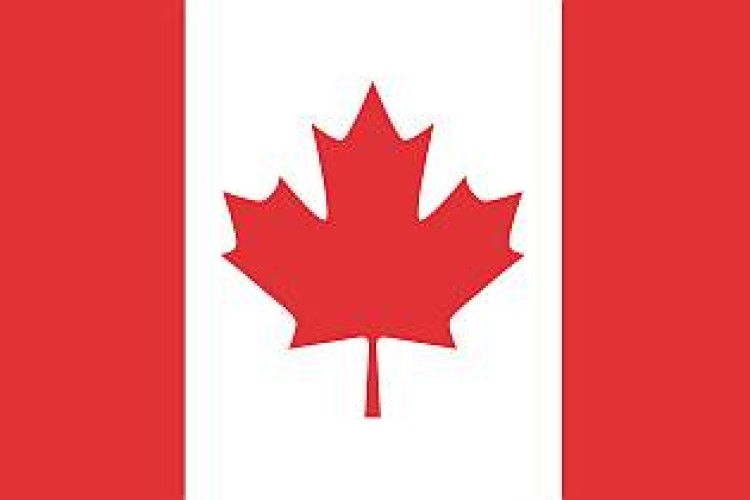 The National Housing Co-Investment Fund (NHCF) is being created under Canada's National Housing Strategy (NHS). Through the NHCF, the government will work with partners to create up to 60,000 new affordable units and repair up to 240,000 affordable and community units over the next 10 years. The investments will also support the creation or repair of at least 4,000 shelter spaces for survivors of family violence, the creation of at least 7,000 new affordable units for seniors and 2,400 new affordable units for people with developmental disabilities.
With the CA$13.2bn fund, the federal government will have an active role in housing and draw upon up toCA$4.52bn in contributions and CA$8.65bn in low interest loans to ensure existing rental housing is well maintained and modernised for better energy efficiency and accessibility standards.
The NHCF will be delivered in tandem with the recently created CA$3.75bn Rental Construction Financing initiative and the CA$208.3m Affordable Housing Innovation Fund. Combined, the three initiatives represent an investment of overCA$17.15bn.
"Canada's first-ever National Housing Strategy is built, in part, on the idea that when the federal government works collaboratively with its partners, we can give more Canadians a place to call home," said Jean-Yves Duclos, minister of families, children and social development and minister responsible for Canada Mortgage & Housing Corporation. "The National Housing Co-Investment Fund is this idea in action."
Got a story? Email news@theconstructionindex.co.uk