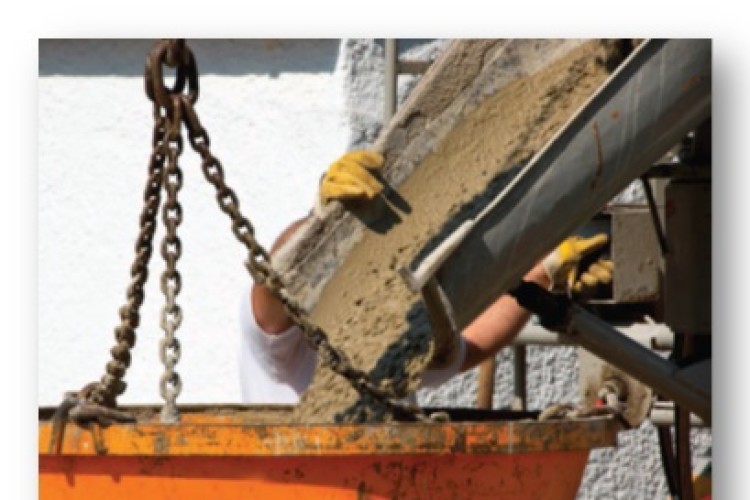 The association is forecasting that construction output will grow by 4.7% in 2014 and 4.8% in 2015.
Over the next five years, total construction output will rise by 22.2% it says.
Private housing starts are expected to grow by 18.0% this year and 10.0% in 2015, while commercial office construction output should grow by 10.0% this year and 8.0% in 2015;
CPA economics director Dr Noble Francis said: "The forecasts reflect the increasing strength of the sector, though risks remain. We anticipate the recovery will continue through the forecast horizon in 2018 and broaden both across sectors and regions. Overall levels of activity will likely match their 2007 peak in 2017.
"In the short-term, the activity will primarily be led by private housing, infrastructure and commercial. Notably, in the long-term, we expect this activity will be boosted by work on schools and hospitals.
"The private housing sector continues to benefit from the improving economic backdrop and government policy measures, with housing starts expected to grow 18.0% in 2014 and 10.0% in 2015. The pending general election, however, will cast the future of housing policies into doubt. Such uncertainty, together with questions about affordability and higher mortgage repayment costs, will likely subdue private housing growth to 5.0% per year from 2016.

"Commercial, the largest sector, has a greater influence than housing on the overall outlook for the construction industry and should contribute 23.4% growth over the forecast horizon to 2018.
"The offices sub-sector is the primary driver in commercial, and recovery in the sector has been dominated so far by growth in London. Activity in regional markets is starting to pick up, however. During the last 18 months, increased demand and rising rents have been reported in key regional markets such as Manchester, Edinburgh and Birmingham which should feed through to new offices construction from 2015. Therefore, commercial offices output is forecast to rise 10.0% in 2014 and 8.0% in 2015.
"The association anticipates infrastructure output will increase during the forecast period across all key sub-sectors including roads, rail, energy, and water and sewerage. Output is expected to rise 9.2% in 2014 and 7.0% in 2015, primarily due to major projects such as Crossrail and nuclear decommissioning."
Dr Francis concluded: "This represents the association's central forecast but there are risks on both the upside and downside. Forecasts continue to be revised up as the UK economy rebalances away from consumer spending and services towards manufacturing. Greater than expected UK economic growth could stimulate even more private sector construction.
"Conversely, concerns regarding house price inflation may lead to the imposition of lending constraints. This, combined with interest rate rises, may have an adverse impact upon effective demand, and consequently, house-building."
Got a story? Email news@theconstructionindex.co.uk