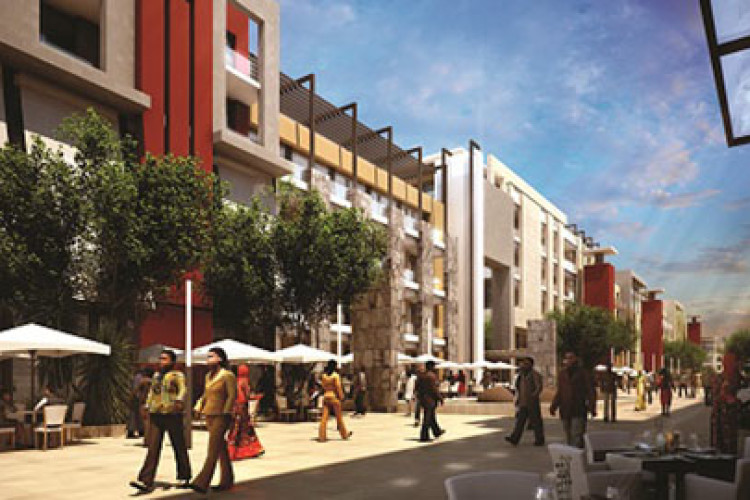 The 1,000 hectare project involves the construction of a new city located within Greater Nairobi. The mixed-use development, which will be home to 62,000 residents, also includes retail, commercial, tourism, social, and recreational facilities.
Capita Symonds' role will involve helping the client translate its vision and strategy for the new city into reality. This will entail overseeing all aspects of the programme including stakeholder management; the pre-construction programme; project and design management; development of a programme management office; procurement; and overall programme management in the post-construction phase.
The company's initial role will be to focus on ensuring that all appropriate infrastructure facilities are constructed, including power, water (clean and waste) services, roads, gas and IT.
"Tatu City is a key win for us as it demonstrates our ability to win the largest international bids," said Capita Symonds director – programme delivery Carl Devlin. "We will be working with the local project teams to provide them with the leadership and expertise to ensure that this complex, groundbreaking project is delivered successfully."
Capita Symonds managing director Jonathan Goring said: "We learned a huge amount from reaching the shortlist of programme delivery contracts for both London 2012 and Crossrail. Our programme delivery team is paying dividends, bolstering our approach to the biggest opportunities in the UK and overseas."
Got a story? Email news@theconstructionindex.co.uk