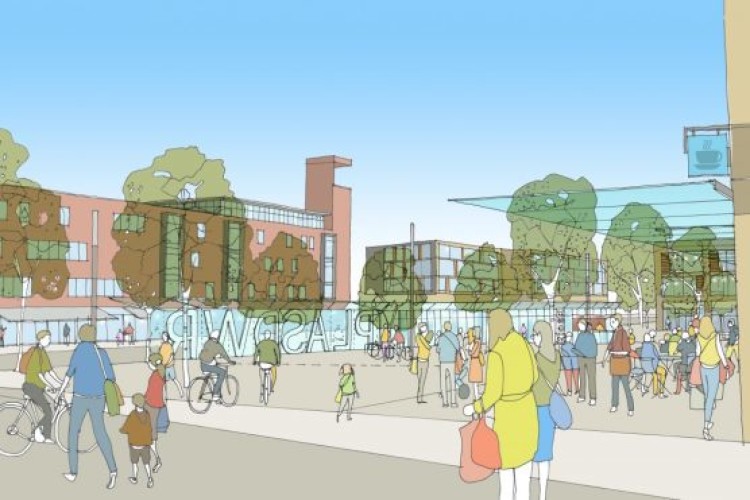 City of Cardiff Council planning committee approved plans last year for the first stage of the Plasdŵr development – 630 homes on a 16-acre plot. Redrow starts work on the first of these this month, with first residents expected to move in during the autumn.
The masterplan for the development of the full 900-acre (368-hectare) site has also now been approved by the council.
Cardiff's 'garden city', as Redrow calls it, will be built in open countryside bordering the existing communities of Fairwater, St Fagans, Danescourt and Radyr.
The £2bn development is expected to take 20 years to complete.
Redrow project director Wayne Rees welcomed the planning committee's decision, saying: "Plasdŵr will deliver the homes and community our capital needs, helping fuel economic growth. Integration with existing local communities and infrastructure is key to the success of Plasdŵr, helping it truly become a 'place'. We are working closely with stakeholders to bring both current and new residents together as neighbours."
The first 126 of 630 proposed homes, which were approved by planners at the end of last year, will be built on a 16-acre site to the north of Llantrisant Road and construction of these homes is expected to begin before Easter. Infrastructure improvements will continue and work at the Pentrebane site for a further 290 homes will begin before the end of the year.
Got a story? Email news@theconstructionindex.co.uk