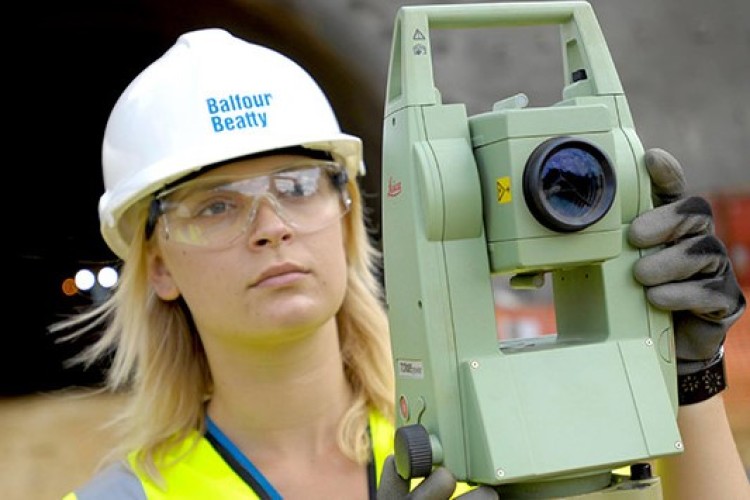 Before talks broke down in the wake of Carillion's surprise demand that the Parsons Brinckerhoff sale be cancelled, Balfour Beatty's board had previously agreed to a 56.5% share for Balfour Beatty shareholders.
The new offer values Balfour Beatty at £2,086 million. The previously agreed deal valued it at £1,886 million.
Carillion said the improved offer represented a premium of 36% to the Balfour Beatty share price prior to news of the merger talks breaking and a 22% premium to the closing share price on 18th August 2014.
Carillion's board said that it hopes that on the basis of these improved terms the board of Balfour Beatty will now get back round the table.
Under Stock Exchange rules, Carillion has until 5pm this Thursday, 21st August 2014 to make a final firm offer or to walk away. In order for discussions to continue and for mutual due diligence to be concluded, Balfour Beatty must request that the Panel on Takeovers & Mergers extend this deadline. Carillion said that it hopes this will now happen.

Carillion chairman Philip Green said "Given the scale of the prize for shareholders of both Balfour Beatty and Carillion from a merger of the two companies, the board of Carillion remains committed to moving forward in a constructive and collaborative way with the board and management of Balfour Beatty to create a world-class business and very significant value for the shareholders of both companies."
Although the merged company would be majority owned by Balfour Beatty shareholders, it would be controlled by Carillion executives, with a leadership team Philip Green as chairman, Richard Howson as CEO and Richard Adam as CFO – all from Carillion. Three Balfour Beatty non-executive directors would also join the board.
Carillion has also reaffirmed its offer to pay reasonable costs incurred by third parties bidding to purchase Parsons Brinckerhoff, up to £10 million in aggregate.
Within 20 minutes of Carillion issuing a statement outlingin its improved offer, the Balfour Beatty board put out a holding response, stating: "The board of Balfour Beatty notes the announcement made by the board of Carillion this afternoon. The board of Balfour Beatty will consider this announcement by Carillion and will make a further announcement in due course."
Got a story? Email news@theconstructionindex.co.uk