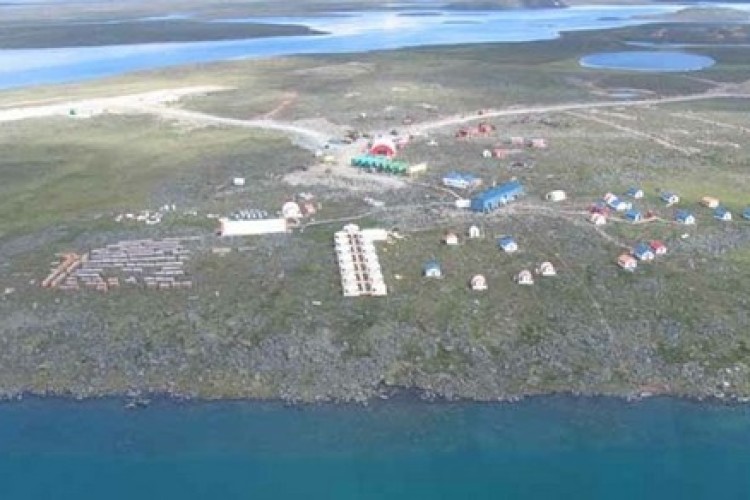 It will pay up to £63m for the family-owned business, which was founded 30 years ago. As well as site accommodation, Outland provides camp management, catering, maintenance and housekeeping to public and private sector customers across sectors including mining, utilities, forestry, gas and oil.  The existing senior management team of Simon Landy, David O'Connor and Jeff Taylor, who were also the major shareholders in Outland, will join Carillion and remain with the business.   
Currently Outland is delivering projects or actively bidding for contracts in nine of Canada's 13 Provinces and Territories.
Carillion will pay for Outland in instalments from existing cash resources, with the total dependent on the financial performance of Outland but capped at £63m. The first instalment of some £11m will be paid this year, with further instalments in 2016 totalling approximately £25 million.  The balance will be paid in 2018 and 2019 and based earnings.
Carillion chief executive Richard Howson said: ''Acquiring Outland is another important strategic step in the development of our support services business in Canada. Outland brings complementary skills and knowledge to Carillion and its culture complements our own. It has built a reputation for delivering high-quality, value-for-money services to a portfolio of blue chip private and public sector customers and is well-positioned in a diverse range of growth markets. We therefore look forward to welcoming the Outland team to Carillion and to working together to build on their strong track record."
Got a story? Email news@theconstructionindex.co.uk