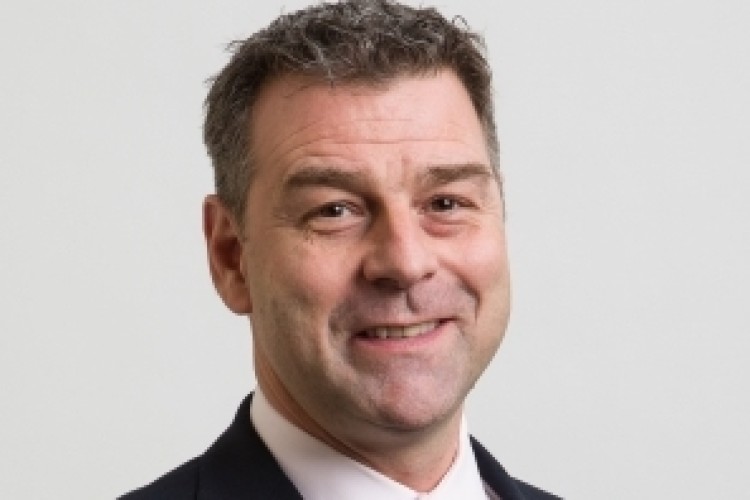 A contracts review undertaken by KPMG for new finance director Zafir Khan has resulted in an expected contract provision of £845m at 30th June 2017.
Of this, £375m relates to the UK business (three PPP projects, mostly) and £470m to overseas markets, the majority of which relates to exiting markets in the Middle East and Canada. 
The board has now begun 'a comprehensive review of the business and the capital structure, with all options to optimise value for the benefit of shareholders under consideration'.
Philip Green, non-executive chairman, said: "Despite making progress against the strategic priorities we set out in our 2016 results announcement in March, average net borrowing has increased above the level we expected, which means that we will no longer be able to meet our target of reducing leverage for the full year.
"We have therefore concluded that we must take immediate action to accelerate the reduction in average net borrowing and are announcing a comprehensive programme of measures to address that, aimed at generating significant cashflow in the short-term.
"In addition, we are also announcing that we are undertaking a thorough review of the business and the capital structure, and the options available to optimise value for the benefit of shareholders. We will update the market on the progress of the review at our interim results in September.
"Richard Howson has stepped down as group chief executive and from the board with immediate effect."

Building division managing director Phil Wakefield has also gone.
Richard Howson has worked for Carillion for 22 years and became chief executive in 2011 at the age of 42. Although stepping down from the board, he will remain a Carillion employee for one more year.
On an interim basis, Carillion will be led by Keith Cochrane (pictured below), former Weir Group chief executive who has been Carillion's senior independent non-executive director since 2015. He takes over as interim group chief executive, while a search is underway for a permanent replacement. 
Keith Cochrane, 52, is an accountant by profession. After several years at Arthur Andersen, he joined Stagecoach Group in 1993 and became its finance director in 1996 and chief executive in 2000. He joined Scottish Power in 2003 as finance director before joining Weir as finance director in 2006 and then chief executive from 2009 to 2016. 
Baroness Sally Morgan, previously an independent non-executive director, has now been appointed as the senior non-exec.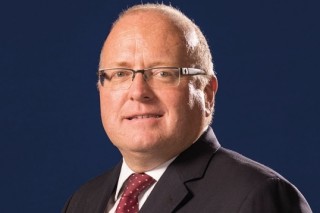 Got a story? Email news@theconstructionindex.co.uk