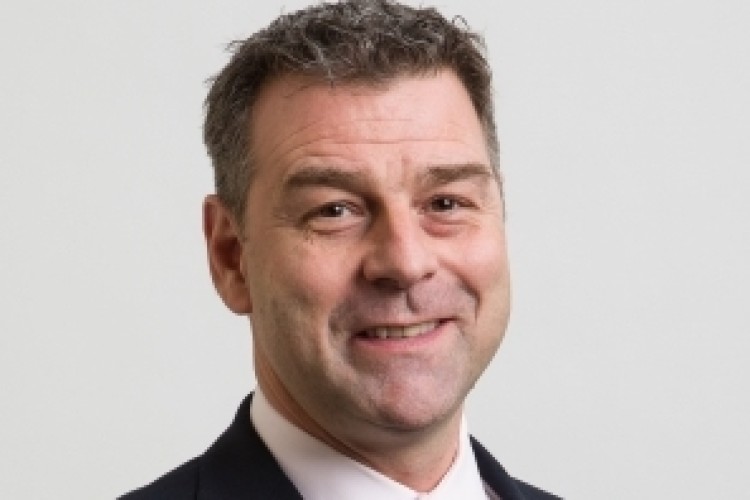 Richard Howson lost his job as group chief executive of Carillion last month when the board announced contract provisions of £845m and missed debt reduction targets. He was replaced on an interim basis by former Weir Group chief executive Keith Cochrane, who had been Carillion's senior independent non-executive director since 2015. [See our previous report here.]
It was said at the time that Mr Howson would remain a Carillion employee "for a period of up to one year to support the transition".
He is now listed on Carillion's website as chief operating officer. According to his official company biography: "Richard served as the chief operating officer from September 2010 to 31 December 2011 and has now resumed that role having been group chief executive in the interim," the website says.
"In addition to operations, Richard is responsible for the group's health & safety and sustainability programmes," it adds, by way of description of his current role in the business.
Although he remains on what Carillion calls its leadership team, Mr Howson no longer sits on the group board.
Got a story? Email news@theconstructionindex.co.uk