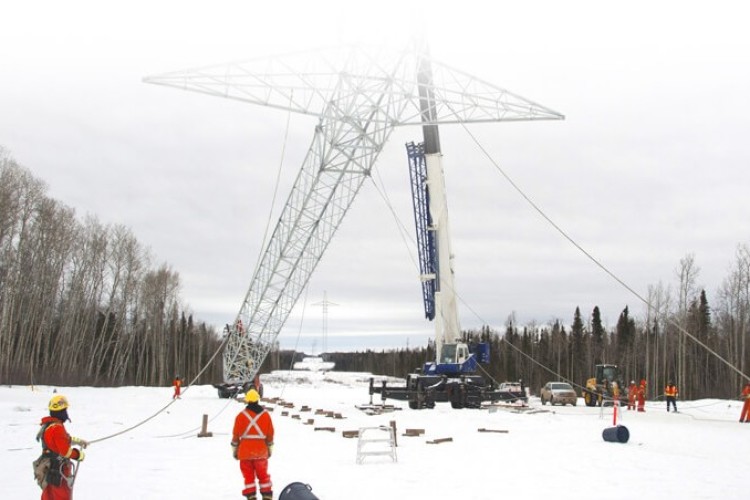 Rokstad was acquired by Carillion in 2014.
The contract for Manitoba Hydro involves the next phase of the Bipole lll line, which includes 1,384km of transmission lines and two converter stations, starting at Keewatinohk in Northern Manitoba and ending at Sandy Bay Ojiway First Nation in Southern Manitoba. 
Work involves clearing rights of way, the installation of access roads, foundations and anchors, the assembly of towers and the stringing of cables for three packages of the project.
When the whole Bipole lll project is completed, it will deliver renewable energy to Southern Manitoba and to the United States.
The aim is to agree final terms and sign the contract shortly, to enable work to begin before the end of the year, with completion scheduled for 2018.
Carillion group chief executive Richard Howson said: "We are delighted to have been selected for this important project, which further demonstrates the quality and strength of Rokstad's offering and the success of our strategy of expanding our infrastructure services activities in Canada into the power transmission and distribution market, with the acquisition of Rokstad in 2014."
Got a story? Email news@theconstructionindex.co.uk