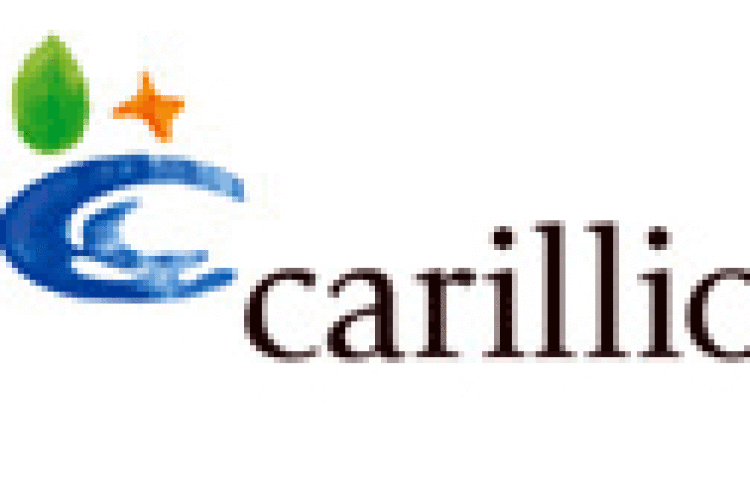 The A45 South Bridge Replacement scheme sees construction of a new structure to replace the existing 150-year-old bridge carrying the westbound carriageway of the A45 over the West Coast Main Line railway. It will create an extra westbound running lane and an improved access slip road to Birmingham International Airport.
Carillion will start work in early 2015, the council said.
Between January and December 2015, Carillion will construct a temporary accommodation bridge alongside the existing bridge to allow the route to remain open throughout the scheme.  Demolition of the old bridge structure will take place over a 54-hour period during Christmas 2015, with an expected completion date of August 2016 for the new bridge structure.
North Midland Construction Plc, on behalf of Birmingham Airport, is currently carrying out widening works on the A45 on both sides of the South Bridge ahead of its reconstruction. These works are due to be completed in November 2014.

Councillor Bob Sleigh, Leader of Solihull Council, said: "The importance of this project for the regional and strategic highway network really cannot be underestimated. The new bridge will ensure continuous accessibility to one of the UK's most economically important locations. But it is also crucial in ensuring we can provide safe and reliable journeys for our road users."
Carillion Civil Engineering managing director Mark Davies said: "We are pleased to have been awarded the contract to replace the A45 South Bridge and look forward to working closely with Solihull MBC to successfully deliver this scheme. The work takes place on a vitally important transport link in Solihull and we will work hard to minimise the impact of the work on local stakeholders and the travelling public.
The Department for Transport has agreed to provide £8.3m of the total £12m cost.
Got a story? Email news@theconstructionindex.co.uk